A routine internal testing at Lion Dairy & Drinks' Bentley dairy site in Western Australia showed excessive microbial counts in a number of products manufactured on Sunday 23 January.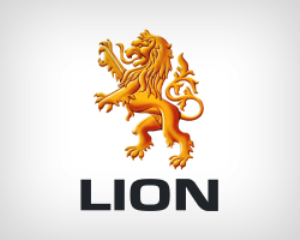 As a precautionary measure, the company issued a recall of the affected milk products, which include products from its Pura, Farmers Union and Masters range that expire on 7th February 2016.
The company assured the public that additional testing on the impacted products has found no evidence of any contaminant known to cause illness.
"We believe this is an isolated incident impacting only the production on one manufacturing line on Saturday 23 January 2016 at the Lion Bentley dairy site," Lion said in a media statement.
"We encourage anyone who has consumed these products with the specific use by date outlined and who feels unwell to seek medical advice as required."
Lion urged consumers in possession of the impacted products to dispose them and call the Lion Consumer Enquiries Centre on 1800 677 852 for a full refund.
The company said that all affected products are only distributed for sale in Western Australia.