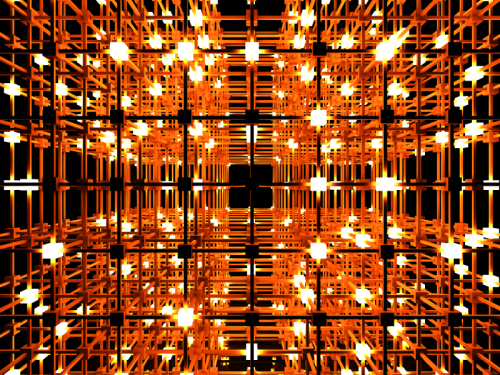 Australian graphene solutions company Imagine Intelligent Materials (Imagine IM) has contracted Geelong-based Austeng to build the country's first commercial graphene manufacturing plant which will have an output capacity of up to 10 tonnes per annum.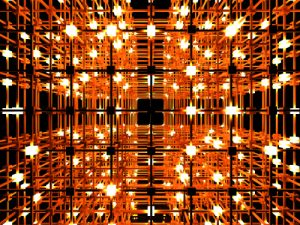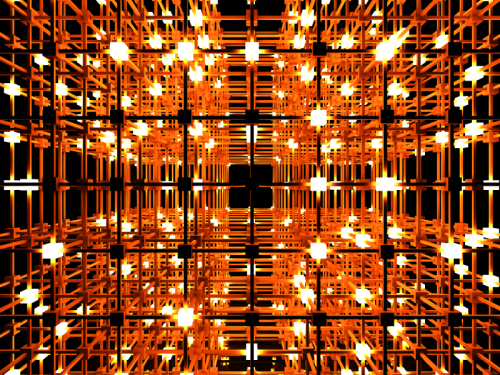 Phil Aitchison, COO and head of R&D at Imagine IM, said the contract was awarded to Austeng because of their experience in migrating research processes out of the lab and into production.
"We believe that they have the engineering skills and support services to work with us to build Australia's first commercial graphene production facility. The pilot plant will be used to bed-down our proprietary production processes and to supply Imagine IM's domestic customers in 2016 and 2017," Mr Aitchison said.
"It will lay the foundation for our expansion, both domestically and internationally, where we anticipate a need for well over 100 tonnes of graphene per year within the next four years."
Ross George, MD of Austeng, said the company was "delighted" to take on the job of developing Australia's first commercial graphene manufacturing plant.
"We have developed plants for a number of Australia's leading research universities. Austeng has a depth of experience of how to deliver highly innovative equipment utilising new technology," Mr George stated.
"We hope this will be the beginning of Austeng working closely with Imagine IM to develop industrial equipment that will be able to be exported to the world."
Imagine IM CEO, Mr Chris Gilbey said the company plans to use two tonnes of this graphene for products aimed at customers in Australian manufacturing, with further opportunity for graphene supply to be identified once commercial graphene capacity is in place.
According to him, the growing interest in commercial applications for graphene will see the global market for graphene products reach $1.3 billion by 2023.
"Graphene is now being viewed as a strategic resource in most of the industrial economies of the world. We believe that Imagine IM is positioned at the forefront of developing commercially viable graphene solutions," Mr Gilbey said.
"Our focus is on developing solutions for large scale manufacturers that will integrate into their supply chains with relative ease and without requiring our customers to need to invest in new capex. This first plant is going to be a major step in us building supply for our own customers and achieving global competitiveness."