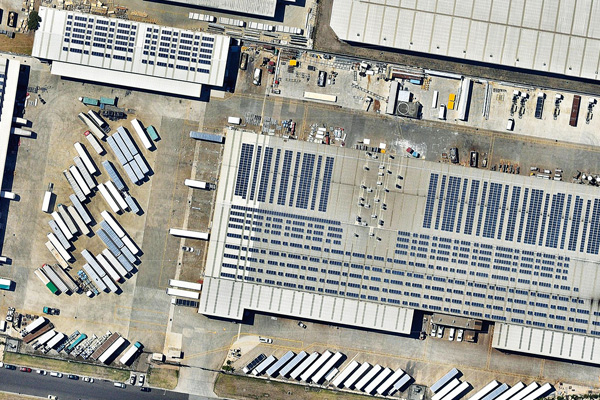 Australia's premier trailer manufacturer Vawdrey has moved forward with the implementation of its long-term strategy for growth with the installation of a new solar energy system at its Dandenong facility in Victoria.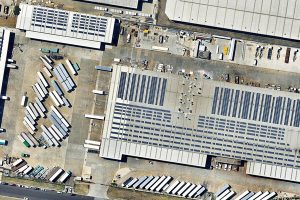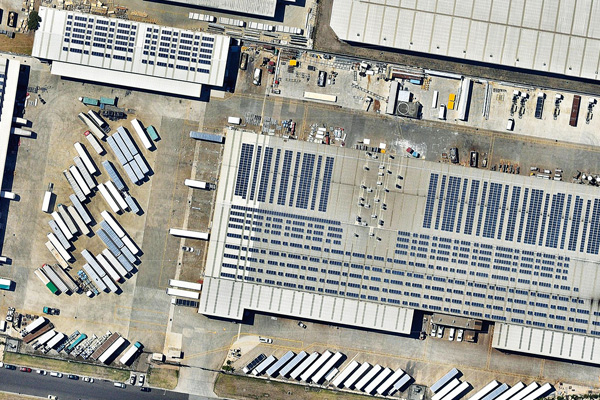 National Sales Director Paul Vawdrey said his father – company founder Mick Vawdrey – has always been equally driven by achieving business success as by creating a carbon-neutral business, so moving to solar power was just a matter of time.
"It's always been Mick's goal to lessen our impact on the environment by significantly reducing our carbon footprint," he explained.
"Now we are in a position to turn his vision into reality and save costs at the same time."
He said the new 750-kilowatt energy system, which has been installed across Vawdrey's 15,000m² main factory, as well as its repair shop and panel building facilities, will allow the company to generate its own electricity and thereby drastically reduce its carbon footprint.
"It's great to see my father's goals finally being achieved. But that's just one aspect of the project, as we believe it will also give us a huge advantage over our competitors in reducing emissions and our overall environmental impact, which is such an important consideration for any large-scale manufacturing business these days," Mr Vawdrey added.
The job of installing the 3,000-plus solar panels was awarded to Western Australian company Sun Connect, which begun installation in late October and completed the work within three months.
"Mick Vawdrey has a strong position on environmental performance, and we could tell from the moment we sat down with him that he was passionate about making a difference," said Mark Tuke, founder and Director of Sun Connect.
"The system collects the sun during daylight hours and converts the DC energy absorbed into AC current, which is immediately fed to inverters and then dispersed across to the Vawdrey buildings."
Mr Vawdrey said the financial benefits of installing the new solar energy system became instantly noticeable, with reduced electricity costs and network charges adding to the reduction in carbon emissions.
"We can already see savings on our power bills. Over the next five years, we'll quickly see a major return on investment," Paul noted.
He said the Sun Connect solar-powered panels boast a minimum 25-year service life, which includes full maintenance and backup service warranty for the first seven years.
"Mick sees the system as a long-term investment for our business, which will eventually pay for itself. It's testament to his larger vision for the Vawdrey business and the Australian transport equipment industry in general. He definitely doesn't just sees us as trailer builders, but also considers our responsibility as a local leader to drive innovation and keep the industry clean and green," he continued.
"Our solar energy system now makes for one of the largest solar-powered systems ever built in Victoria, which is an enormous statement in that regard and should not be underestimated. In the long run, technology like this will not only help modernise Vawdrey Australia, but help the entire industry improve and evolve on every level."