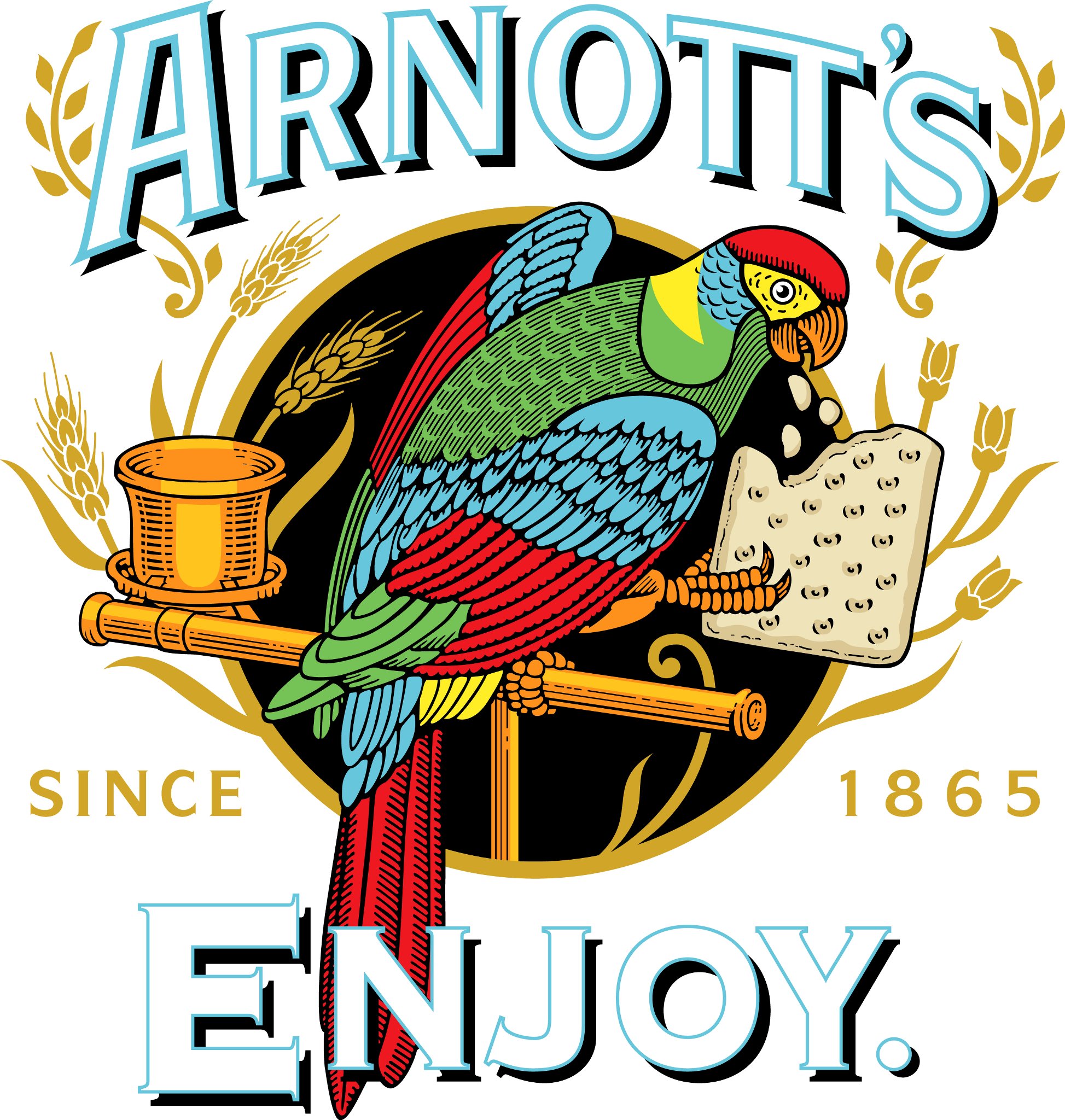 When I was given the task of writing up a piece on Australian made Arnott's, one thing came to mind; scotch Finger biscuits. No Tim Tams. Actually Wagon Wheels. Okay there were many things that came to mind. And as I'm eating a scotch finger (choc-coated) with my coffee, I can't help thinking what a huge impact Arnott's has made on Australian culture.
An icon for over 146 years, Arnott's has come a long way from its humble beginning as a small bakery in Hunter Street, Newcastle, north of Sydney, New South Wales back in 1865. Supplying bread, pies and biscuits to the local townspeople as well as to the crews of the many ships that docked, Arnott's is now one of the largest food companies in the Asia Pacific region, employing over 2,800 Australians across all states and territories – with over 50,000 Australians having worked at the company in the past century.
Dedicated to Manufacturing in Australia, in 1997 the  company invested $400 million towards Australian manufacturing, including:
$37 million for a new biscuit line at Arnott's Virginia Bakery in Queensland
$27 million for new ovens and equipment at Arnott's Marleston Bakery in South Australia.
$19 million upgrading Arnott's Huntingwood Bakery in New South Wales.
$9.4 million upgrading the Virginia bakery in Queensland. (Arnott's)
Outside of manufacturing, the company supports local farmers, spending around $250 million a year on flower, grains, sugar, dairy products and canola oil. Totalling over $3 billion spent in the past decade.
The Australian-made biscuits are favourites around the world, with Arnott's shipping to more than 40 countries around the world including Japan, the USA, Canada, United Kingdom, Indonesia, Tahiti and New Zealand.
A commitment to Aussie families has seen Arnott's donate 232,468 kilograms of biscuits to FoodBank Australia, also supporting Camp Quality, Driver Reviver and the Fairy Sparkly Garden Project.
Want to know more about Arnott's?
Watch the Arnott's History animation.