May 19, 2012
140 members of the AMWU have walked off the job this morning at the BHP owned Goonyella Mine in the Bowen basin.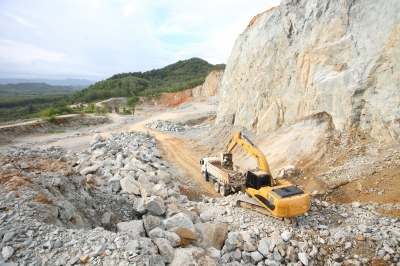 The walkout occurred in response to a resounding rejection of the company's latest enterprise agreement proposal, with over 80% of workers voting to reject the mining giants offer.
The members of the AMWU have become increasingly frustrated with the company's attitude towards the negotiations. BMA  management, who operate the mine, have now dragged negotiations on for over eighteen months.
The management have continually stated that they want to conclude the negotiation process but are refusing to compromise on key clauses within the document. The negotiation representatives have been bouyed by the result of the ballot and will continue to push for the claims that the members have endorsed at several meetings.
Rohan Webb, AMWU Acting State Secretary for Queensland pointed out that a number of members didn't even receive a ballot paper which could have returned a higher no vote.
Source: