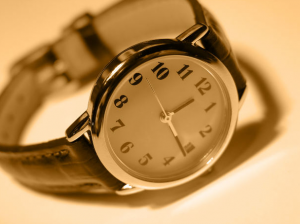 Luxury watches are not only an investment, they are also beautiful pieces of machinery that you should nurture, which you will be rewarded when the watches are kept on charge time.
Mechanical Watches – These are little pieces of intricate machinery that require extra love and care. They are laden with complex emotive component which must work together. So, if you own a mechanical watch, you have signed on to a time of scheduled maintenance. Mechanical watch is a thing of beauty and many admire it. But, it needs to be cared for regularly if you expect it to run accurately.
Quartz Watches – If you think you are off the hook in terms of maintenance, you're wrong. Even though Quartz watches do not need a rigorous maintenance schedule, they must be kept maintained every now and then as well. Once every few years, it is advisable to send your Quartz for a complete refit.