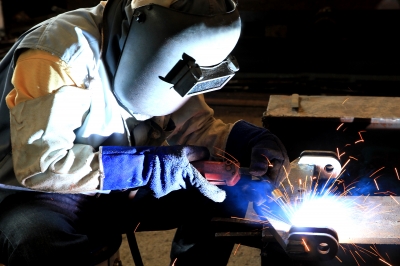 The Australian Steel Institute (ASI) has welcomed the award of the Future Submarine contract to French company DCNS, saying the move will open new opportunities for the local steel industry.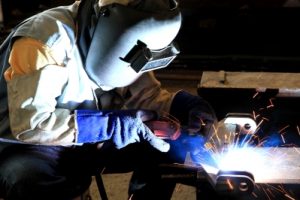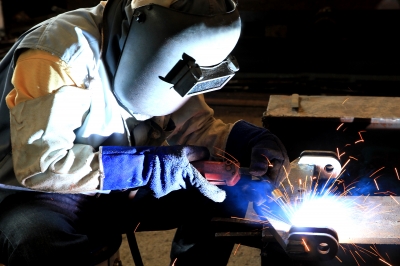 ASI Chief Executive Tony Dixon said the $50 billion project had the potential to take advantage of existing local industry capabilities build up over many years from local ship builds and heavy engineering projects.
"Australia's two steelmakers have supplied world-class quality steels into many current and previous naval projects as well as pressure vessels for a range of industrial applications," he said.
"It is also encouraging that the Government has indicated it is already liaising with Australian company, Bisalloy which manufactures a range of high-tensile steels for shipbuilding and other defence applications supplying local and international markets."
Mr Dixon said it made common sense to extend the value of investment in new defence capability to "shore up" the inherent industrial strength of the country.
"Maintaining a degree of heavy and advanced industrial capability with the ability to supply whenever there are disruption to international trade could prove to be just as important as securing our shores to the long-term defence of this nation," he said.
"The Australian steel industry stands ready to collaborate closely with the Government to ensure the best possible outcome for this landmark project for the country's future naval defence needs. This work will help ensure that our members' recent investments in advanced plant and machinery as well as the sector's strong skills base built up over many years are embraced."