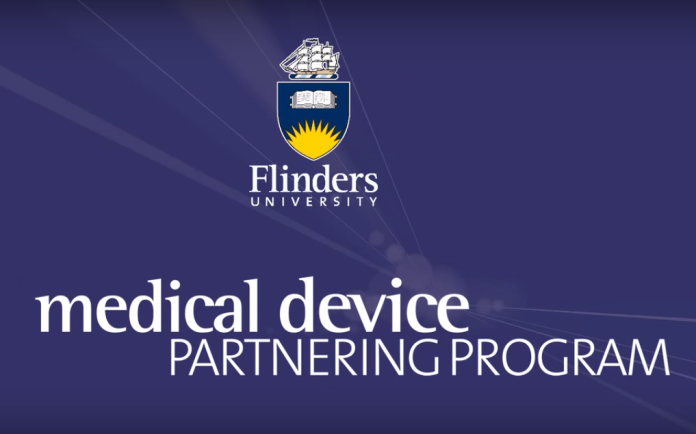 South Australian industry and Flinders University researchers joined forces to develop a new medical device aimed at saving people from a disease linked to deep vein thrombosis.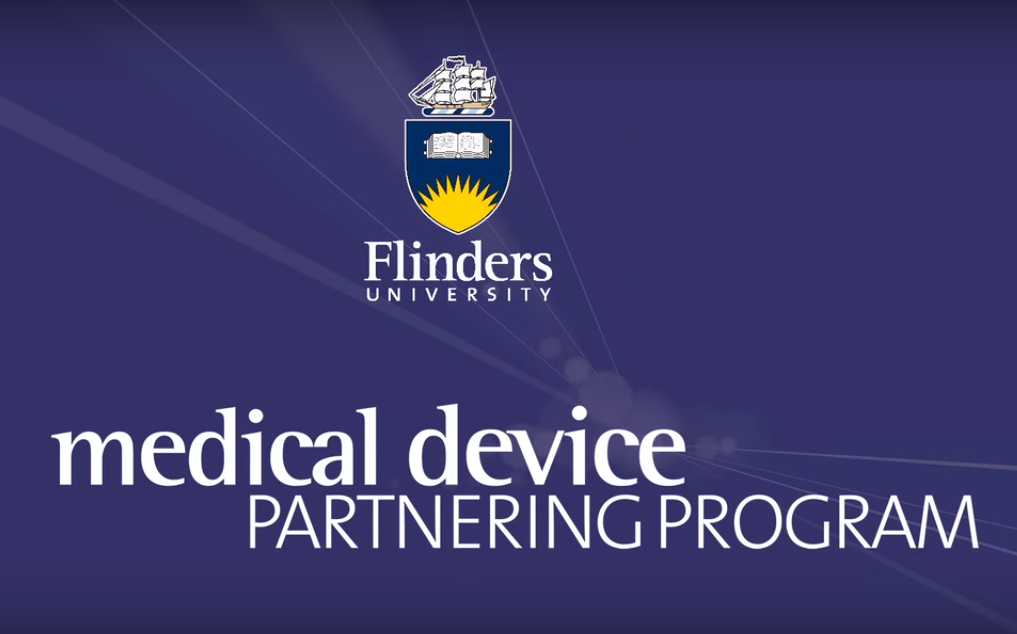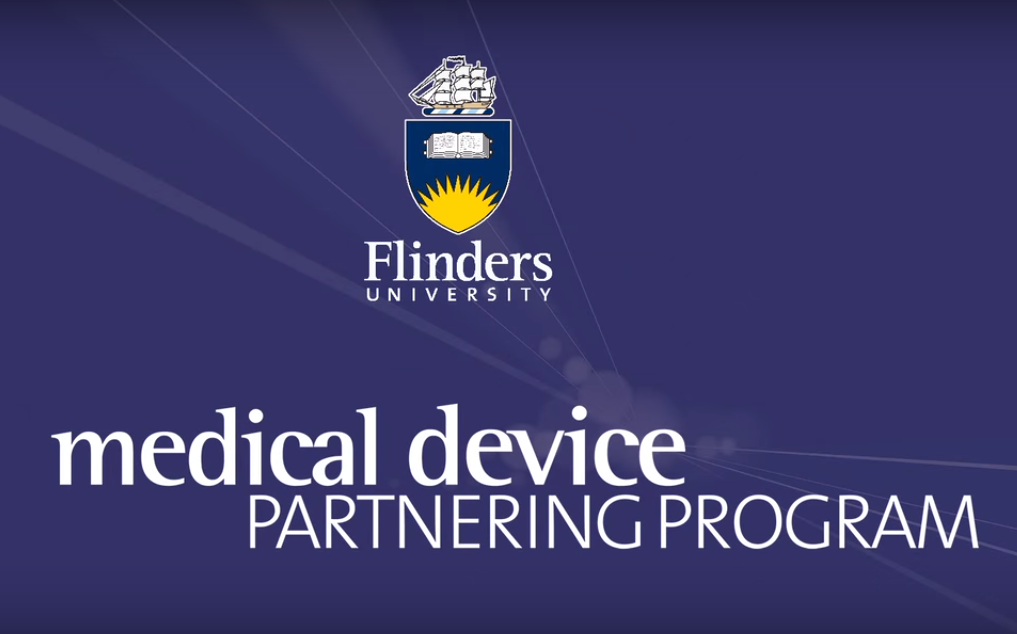 Developed by Arkwright Technologies with support from the State Government's Medical Device Partnering Program (MDPP) at Flinders University, the device will enable precise pressure to be applied to the lower legs of patients during surgery to promote circulation and lymphatic drainage and protect against deep vein thrombosis.
South Australian Minister for Health Industries Jack Snelling said the new innovation will aim to save people from a condition known as pulmonary embolism – the fifth leading cause of death in Australia – which is caused by blood clots that travel to the lungs from legs, or deep vein thrombosis.
"It is rewarding to see South Australian engineers working with industry on inventions that can bring real benefit to the community and create more jobs. There is huge opportunity in South Australia to leverage the knowledge from universities to build local industry capability and provide better healthcare for our State," the Minister said.
"Flinders University is leading the way with this collaborative program which offers not only R&D assistance to take products further along the development pathway, but provide opportunities for consultation with end-users and clinicians to ensure products that are developed provide real solutions for real health care problems."
Arkwright Technologies Managing Director John Arkwright the State Government's support was pivotal to the development of the device.
"Through support from the program, we have been introduced to a local surgeon who has offered to trial our device," he added.
"These kinds of connections are critical, but are often difficult to make without assistance from programs such as these."
The State Government's Medical Technologies Program – delivered through the MDPP at Flinders University – supports early stage development of new commercially viable, high-tech medical devices through collaboration between industry, researchers, end-users and government.
Pharmaceutical manufacturer, The Green Dispensary, is another participant to receive support through the Medical Technologies Program. The company's nasal delivery device will allow a quick and safe delivery of pain relief and other medications in ambulatory, pre-hospital and emergency market, as well as in the home setting.
"What we hope to achieve is a device that can deliver different strengths of nasal drug medications, removing existing requirement of using needles and syringes," said Green Dispensary CEO Antony Condina.
"If successful, this new product will generate 17 more jobs locally, as well as numerous other jobs throughout the supply chain. The support we are receiving from the MTP is very valuable. It will help to improve the device's current design so it is cheaper to manufacture in South Australia and more effective and easy-to-use by clinicians and patients. This is important for ensuring commercial success of the product."