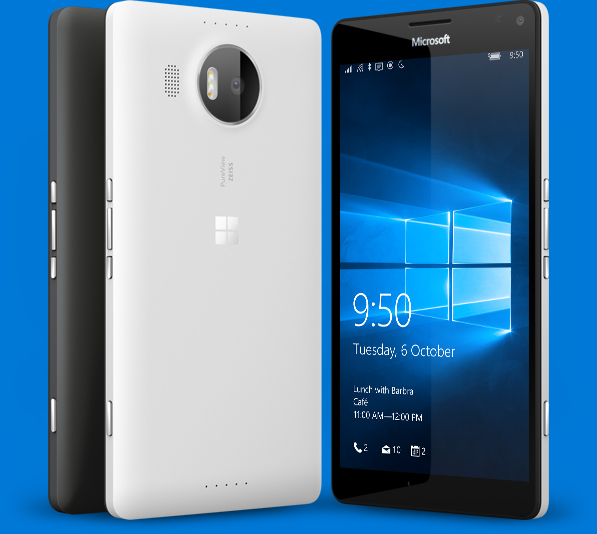 Microsoft announced it will shed 1,850 jobs as part of its plan to "streamline" the smartphone hardware business, a move which was widely interpreted as the end of the company's smartphone manufacturing adventure.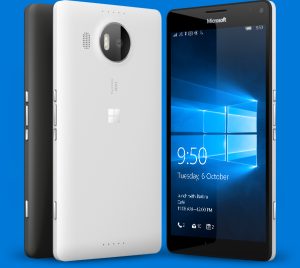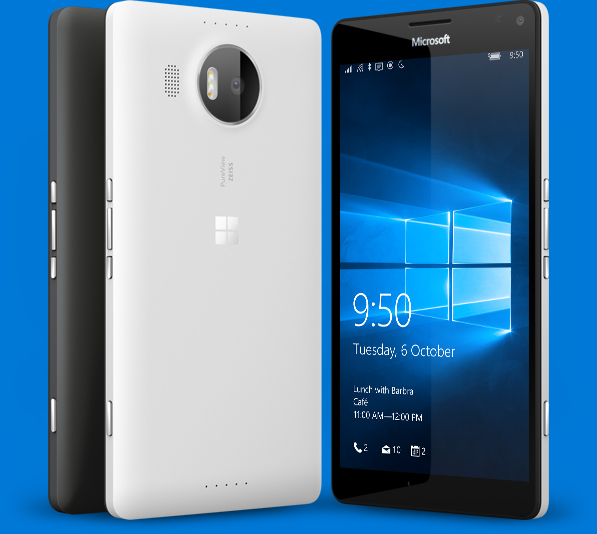 The tech giant said the move – which will result in the reduction of up to 1,350 jobs at Microsoft mobile Oy in Finland, as well as up to 500 additional jobs globally – will see the company record an impairment and restructuring charge of approximately $950 million, of which approximately $200 million will relate to severance payments.
According to the company, employees working for Microsoft Oy, a separate Microsoft sales subsidiary based in Espoo, are "not in the scope for the planned reductions".
"We are focusing our phone efforts where we have differentiation — with enterprises that value security, manageability and our Continuum capability, and consumers who value the same," said Satya Nadella, chief executive officer of Microsoft.
"We will continue to innovate across devices and on our cloud services across all mobile platforms."
The cuts are expected to be substantially complete by the end of the calendar year and fully completed by July 2017, the end of the company's next fiscal year.