The Andrews Labor Government has announced $112,000 million in funding to help seven automotive supply chain businesses across Melbourne identify new opportunities and target markets ahead of the closure of automotive manufacturing in Victoria.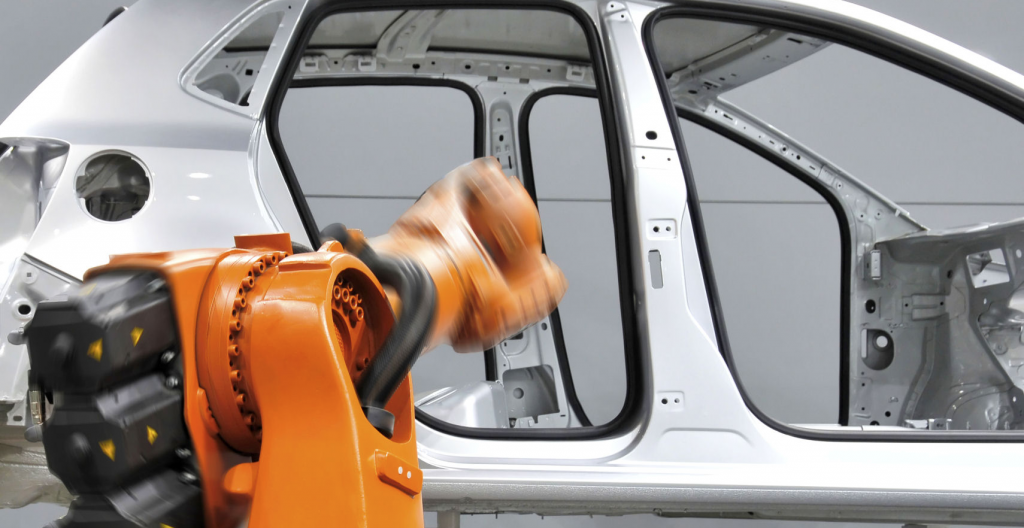 The funding was awarded through the Government's Automotive Supply Chain Transition Program (ASCTP), which is part of the $46.5 million Automotive Transition Plan.
Fund recipients include Bayswater-based Composite Materials Engineering, Venture Campbellfield Pty Ltd (Campbellfield), Venture DMG (Keysborough), Boge Elastmetall Australia Pty Ltd (Dingley), Roehlen Industries Pty Ltd (Mordialloc), Dolphin Products Pty Ltd (Heidelberg West) and Entegro Group Pty Ltd (Brooklyn).
Minister for Industry and Employment Wade Noonan said that under the ASCTP, eligible supply chain companies can receive assistance valued at $16,000 to develop a transition plan. He said businesses can then apply for funding of up to $50,000 to implement the key transition activities identified in their plan.
"The Andrews Labor Government is supporting businesses, workers, and communities hardest hit by the closure of automotive manufacturing in Victoria. Automotive supply chain companies will receive support to develop transition plans," Mr Noonan said.
"This funding will provide tailored case management services to assist automotive supply chain businesses to diversify into new markets."
According to the Minister, funding is also available for business capability development, including assistance with management skills, sales and marketing strategies, financial management, new product development and marketing opportunities.
Automotive supply chain companies looking to apply for ASTCP assistance, or specialist companies seeking to deliver transition projects for the program, can do so at: www.business.vic.gov.au/asctp  or call Business Victoria on 13 22 15.