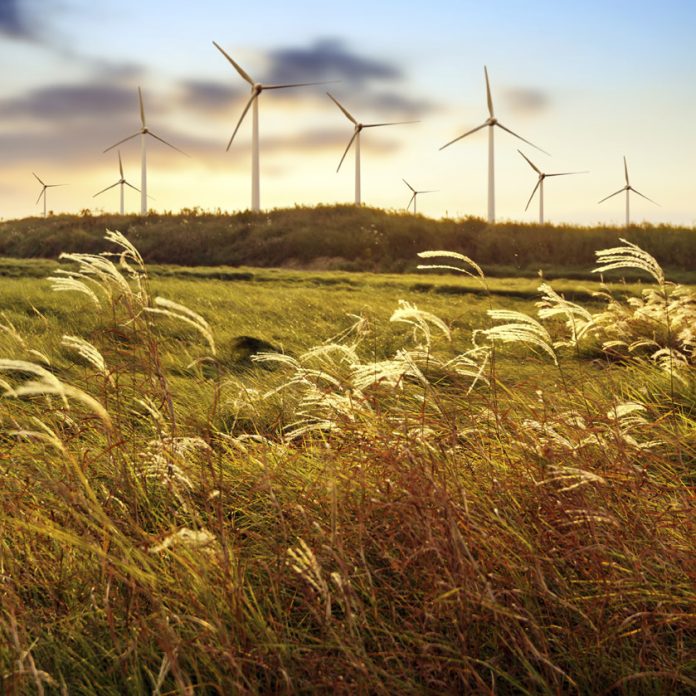 AGL's proposed Coopers Gap Wind Farm Project near Kingaroy has edged closer to generating clean energy after the Office of the Coordinator General (OCG) declared it a Coordinated Project under the State Development and Public Works Organisation Act 1971.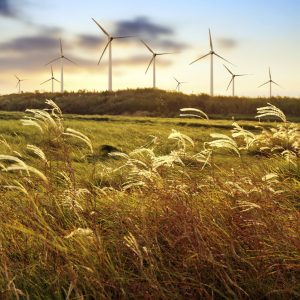 The company's Executive General Manager Group Operations, Doug Jackson, welcomed OCG's announcement, saying it is a significant step forward in progressing the project which could generate approximately 250 jobs at the peak of construction.
"The Coopers Gap Wind Farm remains AGL's foremost renewable energy project in Queensland with a high quality wind resource and one of the highest average wind speeds in the state. It would be the largest wind farm in Queensland with a proposed capacity of up to 350 MW," Mr Jackson noted.
"While there is still a long way to go before a final decision can be made on whether the project proceeds to construction, we look forward to working with local government and the community along with other government agencies to deliver the best possible outcome for the region and for Queensland."
Minister for Natural Resources and Mines, Dr Anthony Lynham, said the $500 million Coopers Gap Wind Farm would now move to an environmental impact statement with public consultation.
"AGL Energy Limited has said the project could create up to 350 construction jobs and ongoing employment for up to 20 people in the region. Depending on the Coordinator-General's evaluation, construction could start in late 2017 and take two and half years, making it operational by 2020," the Minister said.
"Our strong renewable energy agenda is clearly encouraging private sector investment in renewable energy. If AGL proceeds, this would be one of Australia's largest green energy producers, and support our policy to generate half of Queensland's electricity needs from renewable energy by 2030."
The Coopers Gap Wind Farm Project – to be located 180km north-west of Brisbane near Cooranga North – has a proposed installed capacity of approximately 350MW with around 115 wind turbines, which is enough to supply power to about 180,000 households.
The wind farm is planned to be connected to a new Powerlink substation along the new Western Downs to Halys 275kV transmission line built by Powerlink.