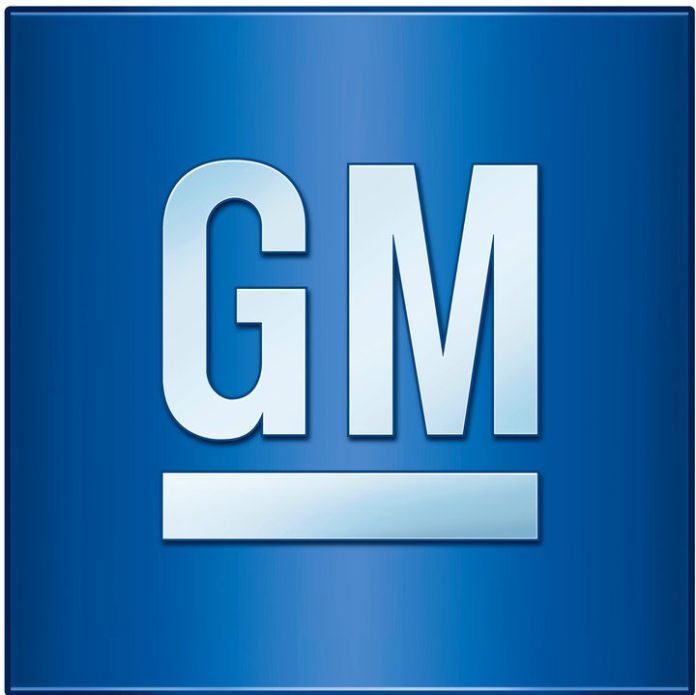 General Motors has named Alicia Boler-Davis to the position of executive vice president, Global Manufacturing, effective immediately.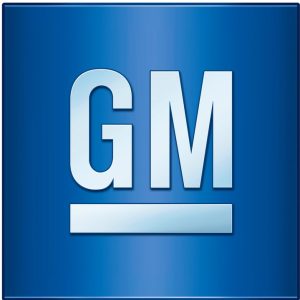 Ms Boler-Davis will succeed Mr Jim DeLuca, who is retiring after a 37-year career that included key positions in manufacturing, labor relations and quality.
Ms Boler-Davis' career in GM began in 1994. Since then, she served in various engineering and manufacturing leadership positions, including vehicle line director and vehicle chief engineer for small cars and plant manager for Lansing's Consolidated Operations and Arlington Assembly.
In 2012, she was appointed head of Global Quality and Customer Experience and two years later she was promoted to the position of senior vice president, Global Connected Customer Experience.
Ms Boler-Davis earned a bachelor's degree in chemical engineering from Northwestern University, a master's degree in engineering from Rensselaer Polytechnic Institute and an MBA from Indiana University.
In her new role, Ms Boler-Davis will report to GM Chairman and CEO Mary Barra, and will lead 180,000 employees at 171 facilities in 31 countries. She will also have responsibility for labor relations.
"With all the change facing our industry in the next several years, Alicia's vast and diverse experience and proven track record for delivering results will help ensure our global manufacturing performance and capabilities are aligned to meet the challenges ahead," said Ms Barra.
"Alicia's strong manufacturing background, combined with her recent roles leading quality and the customer experience, will allow us to grow an even stronger customer-focused link to our people and processes in manufacturing."
Ms Barra also thanked Ms DeLuca for his many years of service with the company.
"Jim has played a key role in driving significant improvements across the globe in quality and manufacturing costs," she said
"Jim's dedication and strong commitment to building relationships throughout his career has set an example for his team and the company."
Mr DeLuca, who received a bachelor's degree in electrical engineering and a master's degree in manufacturing management from GMI, was appointed vice president of Quality for GM Asia Pacific and GM Daewoo Auto & Technology in November 2007.
Prior to leading GM Global Manufacturing, he had been vice president of Manufacturing for GMIO since 2013.