Thursday, 31 May 2012
From the Minister for Environment and Climate Change
Minister for Environment and Climate Change Ryan Smith, today officially opened the $13 million Alexandra Department of Sustainability and Environment (DSE) office and depot complex.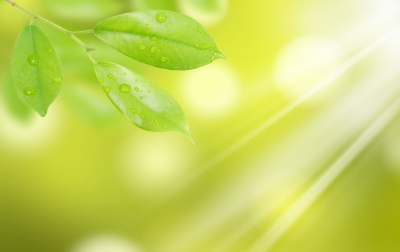 "The new facilities provide modern accommodation for DSE staff and partner agencies, while also incorporating a state-of-the-art depot facility on the same site," Mr Smith said.
"The Level 3 Incident Control Centre is equipped with the latest technology and communications and will provide the facilities needed to best manage future bushfires and other major emergencies."
Mr Smith toured the recently completed building and depot facility before officially opening the new complex and meeting with staff.
"DSE has a proud history in the Alexandra district and the opening of these new facilities is an important occasion for the department and the local community," Mr Smith said.
The depot will house the department's fire-fighting equipment and machinery which is critical for implementing the region's planned burning program and emergency response.
DSE Murrindindi District Manager John Steer welcomed the official opening of the complex and thanked the project managers and staff for their ideas and patience while the works were completed.
"It's a very exciting project for the town and it is great to see the facility now officially opened," Mr Steer said.
"DSE prides itself on being a part of the local community, and it was important for us to have the support of the Murrindindi Shire Council and the community when planning the works," said Mr Steer.
Source: