Established in 1992, Dolphin Surf Craft is a great Australian story of two guys and their love for surfing.
Started by John Holmes, who was later joined by his brother in law Norm Lewis, the business was ran out of a small factory in Burleigh heads with one thing in mind; 'to operate it as a lifestyle business so they could both go surfing when it was good!' Although starting off as a hobby business for the two after retirement, the company quickly grew into a successful Australian manufacturer, producing surfing equipment and exporting throughout the world.
Twenty years on, Dolphin Surf Craft still operates from the same initial premise. Continuous growth however, has caused the company to expand and occupy the entire block of factories at the Burleigh Heads address. Employing a team of 15 specialised tradesmen.
Part-owner, and son of John, Zane Holmes, is proud the company continues to be 100% Australian Made & Owned.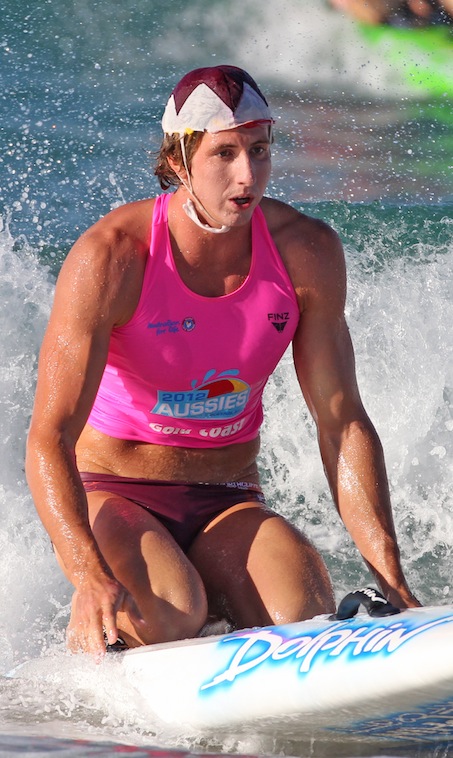 "We are currently exporting to New Zealand, Canada, USA, Japan, France & the UK. Our products are regarded as the best quality on the market," said Mr Holmes.
Zane Holmes, who joined the company in 2004, says that although the high Australian dollar has made it difficult to export, innovation continues to be the driving force behind the growth of Dolphin Surf.
"We are constantly looking at ways to improve our products from both a performance & quality perspective. We also specialise in custom made products which provides our customers with a product designed especially for them as opposed to the mass produced imports which are all exactly the same."
The company, now run by Zane Holmes, Australian Ironwoman Champion Kristyl Smith and  Simon Hunnybun, continuously engages with innovative strategies to reach the global market.
"We have invested a lot of time and money into our website which is constantly evolving along with our products. Much of our marketing is web based now and our sales also reflect this. Customers can place online orders for custom made boards and skis through our website www.dolphinsurf.com.au and we also have an online shop www.shop.dolphinsurf.com.au where customers can purchase accessories and apparel which we ship direct to them overnight."