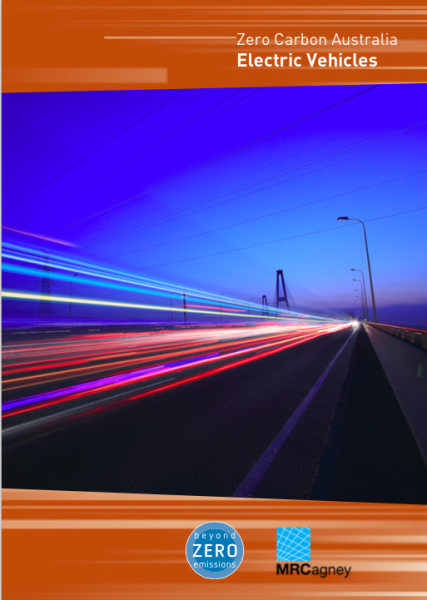 Australia-based, not-for-profit climate change solutions think-tank 'Beyond Zero Emissions' has released a new study analysing the transition to 100% electric vehicles (EVs)  in Australia, powered by 100% renewable energy, over a ten year period.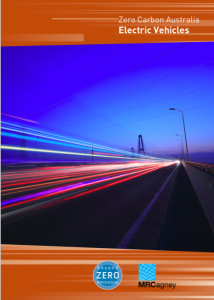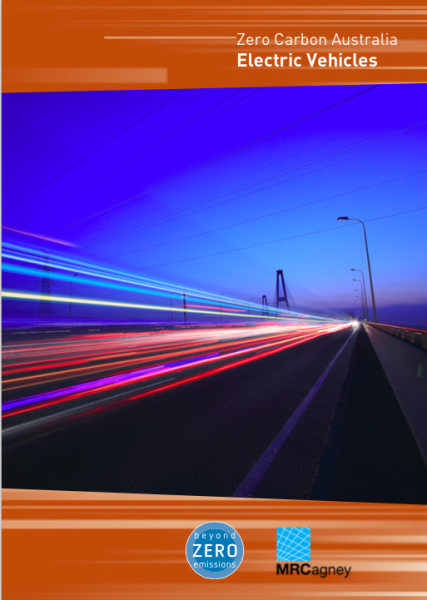 According to the study, a shift to 100% electric vehicles would eliminate at least 6% of Australia's greenhouse emissions and would also result in a reduction of approximately 500-1000 pollution related deaths in the country per year from existing internal combustion engine vehicles.
"At present, approximately 6% of Australia's greenhouse emissions are attributed to the operation of urban passenger vehicles," reads the study.
"Shifting to 100 per cent electric vehicles, operating on renewable electricity, would eliminate these emissions."
The study concludes that rapid shift to electric vehicles operating on 100% renewable electricity is both realistic and affordable, adding that EVs already have the range to cover the majority of urban car trips.
"Electric vehicles are significantly cheaper to fuel and maintain. This significantly offsets the current higher purchase price of EVs," it says in the study.
The study goes on to say that costs could be even lower if the country adapts transport behaviours to reduce car ownership.
"Policies that make it more convenient for more Australians to use non-car transport modes, such as public transport, walking, cycling and other forms of electric personal mobility (such as bicycles and scooters), combined with increased access to car-share and ride-share schemes, will allow more Australians to avoid the costs of individual car ownership," the study points out.
"This will reduce the costs of a shift to 100% electric vehicles even further, and also make the scale of the task easier as there are less vehicles in the Australian passenger fleet required to transition to EVs."
The analysis also found that a rapid shift to electric buses operating on 100% renewable electricity is also feasible and affordable.
"A shift to 100% electric buses for all urban public bus transport in Australia is found to cost only 10% more than business as usual. This amounts to an increase in cost of only $0.72 per capita per week", reads the anaysis.
"If bus and battery technology progresses at the more rapid end of projections, maintenance costs for electric buses are at the lower end of projections, and petrol prices are at the higher end of projections, then this analysis finds that a shift to 100% electric buses in ten years could cost almost 12% less than business as usual. This would mean that a transition to 100% electric buses would be economically attractive."
The  Zero Carbon Australia Electric Vehicles Report was officially launched  at the University of Queensland St Lucia campus on Friday.