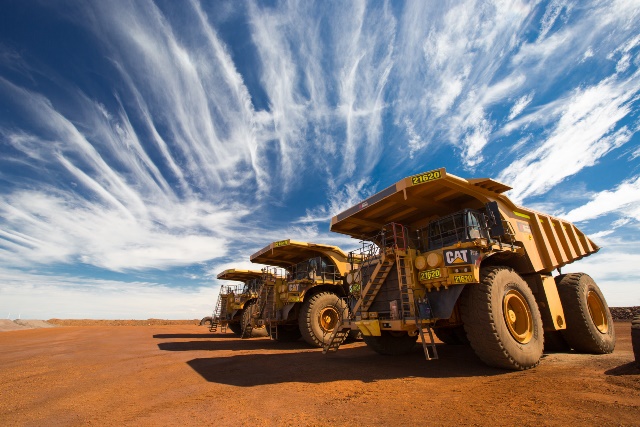 Downer Edi has signed a 4-year contract extension with Karara Mining with a completion date to 31 March 2022.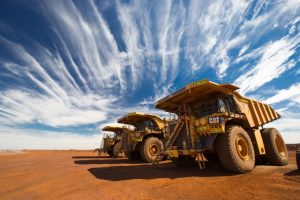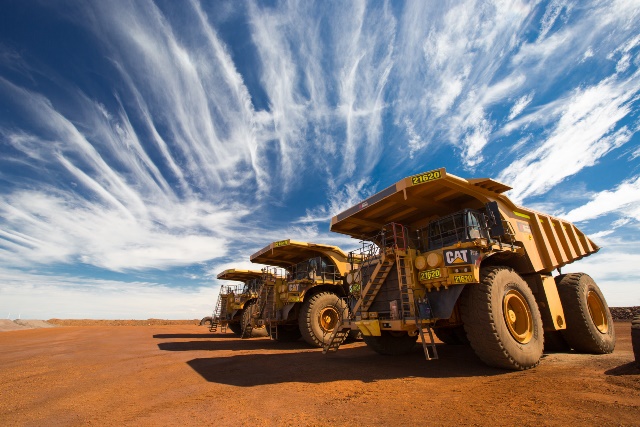 Downer, which has been providing mining services to Karara since the magnetite operation commenced production in February 2012, said the value of the additional four years work is estimated to be approximately $350 million.
The company's Chief Executive Officer, Grant Fenn, said he was "very pleased" to be continuing Downer's long-standing relationship with Karara.
"This extension is an endorsement of Downer's strong safety and productivity performance and we look forward to bringing further value to Karara's operations by reducing operating costs, increasing productivity and enhancing safety," Mr Fenn said.