South Australia's Cool or Cosy, Suntrix and Zen Energy have won state government contracts to supply and install up to 400 solar photovoltaic systems on public housing properties.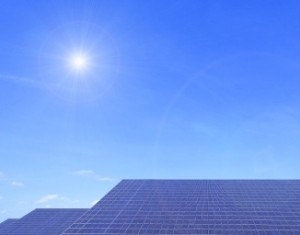 The three companies are to install up to 200 solar PV systems on public housing in the Adelaide City Council area, and a further 200 solar PV systems on new public housing being built in metropolitan and regional areas.
The $2 million project, which is funded through the $65 million public housing package announced in the 2015-16 State Budget, forms part of the State Government's commitment to a sustainable low carbon future and the Carbon Neutral Adelaide initiative.
Acting Housing and Urban Development Minister Martin Hamilton-Smith described the project as a "win-win" for the Housing Trust tenants living in these properties and the three solar companies that won the tender.
"Installing solar panels will be an important step in reducing living costs for some of South Australia's most vulnerable citizens while contributing towards making the Adelaide the world's first carbon neutral city," the Minister said.
"As well as providing substantial savings on electricity bills for public housing tenants, these contracts will also support about 75 local jobs within the local solar industry."