Manufacturing has fallen to its lowest level since September 2011.  According to the latestest Australian Industry Group – PwC Australian Performance of Manufacturing Index (Australian PMI®), manufacturing fell 1.5 points to 42.4 points following falls in March and April.
Nine of the twelve sub-sectors declined with the construction materials sector plummeting almost 27 points.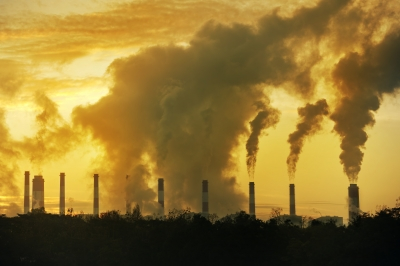 "The difficulties facing manufacturers intensified in May," said Australian Industry Group Chief Executive, Innes Willox.  "The RBA's reduction in the cash rate early in the month and the slip in the dollar over recent weeks should have positive impacts over the next few months.  Nevertheless, these factors were swamped in May by renewed household caution in the face of international and domestic uncertainties and weakness in residential and commercial construction.  As well, the fundamental structural pressures facing non-mining trade exposed industries such as manufacturing continued to bite."
Selling prices fell to a record low in May.  The production sub-index, manufacturing capacity utilisation and employment sub-index all fell to their lowest levels since 2009, and new orders dropped to their lowest level since July 2011.
Both wages and input costs continued to rise in May putting further pressure on the manufacturing sector.  Input costs increased in all sub-sectors and the sub-index rose over 3 points to approximately 64 points.
"The Australian PMI® shows a tension between employment and wages in manufacturing," said PwC Partner – Economics and Policy, Jeremy Thorpe.  "The employment sub-index is at its lowest level since August 2009, yet wages growth remains strong.  Particularly in the context of the sustained falls in new orders, wages growth is an additional challenge to the competitiveness of the Australian manufacturing industry," Mr Thorpe said.
Mr Willox said, "It is critical that manufacturing policy measures being developed by the Government and the Opposition take into account both immediate pressures and the longer-term adjustment processes that are underway."
The Australian PMI® is a seasonally adjusted national composite index compiled by surveys of a representative sample of over 200 firms. Surveys are based on production, sales, new orders, supplier deliveries and employment. A reading above 50 points indicates that manufacturing is expanding and below 50 indicates that it is declining.
References
http://www.pwc.com.au/media-centre/2012/pmi-may12.htm