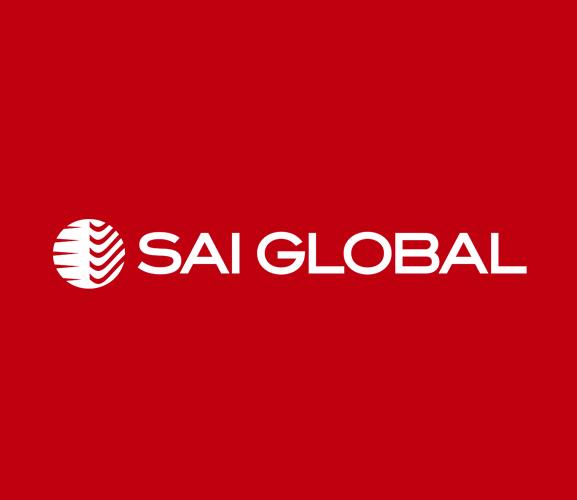 Australian risk compliance services company SAI Global has accepted a $1 billion takeover from Hong Kong-based Baring Asia Private Equity.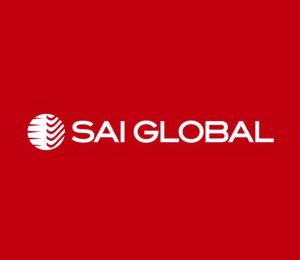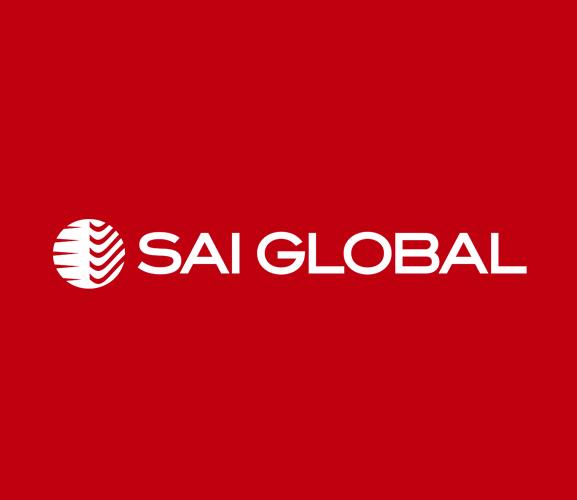 SAI directors have unanimously backed Baring's A$4.75 per share all-cash offer, which is a 32.3 per cent premium to SAI's closing price of $3.59 on September 23.
"Baring Asia's proposal is compelling and represents a significant premium to SAI's share price," said SAI's Chairman, Andrew Dutton.
"The 100% cash consideration provides SAI shareholders with certainty of value and the opportunity to realise their investment in full for cash. We expect that, if implemented, the Scheme will have a limited impact on SAI's continuing operations and represents an exciting opportunity for the organisation."
Jean Eric Salata, Founding Partner and CEO of Baring Private Equity Asia, said the company was looking forward to partnering with SAI's management team to grow the company into a recognised leader in risk management solutions.
"Already the established leader in Australia, we see a great opportunity to leverage our footprint and expertise within the industry to further enhance SAI's client portfolio and expand its market presence globally," Mr Salata added.
The Scheme remains subject to certain terms and conditions, including SAI shareholder approval and court approval.