Another leap forward towards  electric vehicle trials has been announced, with Melbourne's newest public charging spots now open at Federation Square.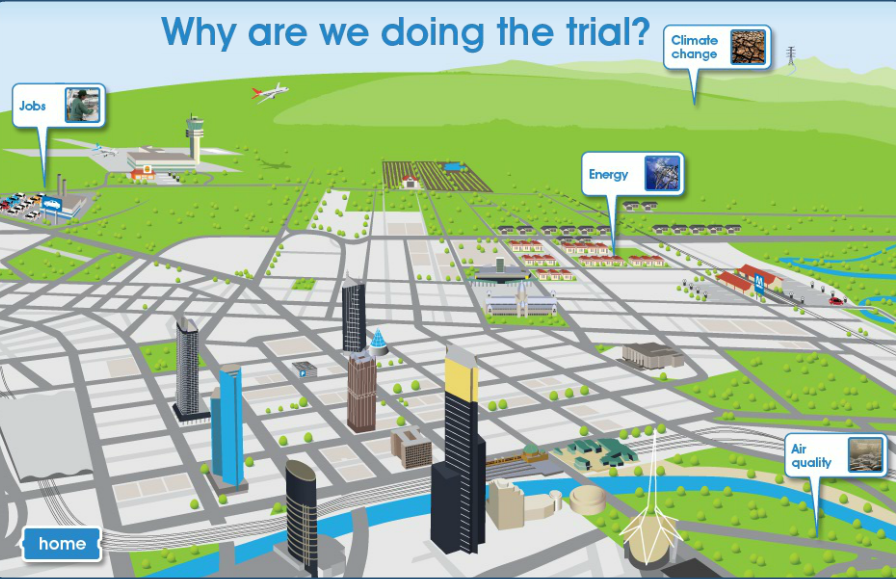 Minister for Roads Terry Mulder made the announcement last week, insisting the two new charging spots provided important infrastructure, as the Government continues its trials for clean energy vehicles.
"The new charge spots are great news for drivers. They bring the total number of publicly available charging spots under the trial to 16, making it more convenient for drivers to park and plug in at locations across Melbourne," Mr Mulder said.
Installed by Better Place Australia, the charge spots are  located on the open-air top level and level 3S of the multi-level Federation Square car park. Currently the spots are made available free to trial participants, and can also be used by electric car drivers with a Better Place subscription.
"The Victorian Coalition Government is committed to investing in sustainable transport and we're excited by the news today that the proof-of-concept electric Holden Commodore will also be joining this important trial," Mr Mulder said.
"The Coalition Government and its Electric Vehicle Trial partners will be working with the team at EV Engineering in Port Melbourne to incorporate the new electric Commodore into the trial along with existing participants Mitsubishi, Nissan and Toyota. This is a great sign of growing industry interest and broadens the scope of data to enable a truly successful trial."
EV Engineering is a consortium of automotive manufacturers and component suppliers that are developing seven proof-of-concept electric Commodores. The cars will be driven by EV Engineering staff throughout the trial.
EV Engineering CEO Ian McCleave said the news was a great example of  how government and private enterprise can work together to achieve common goals.
"We are delighted to join the Electric Vehicle Trial, as the data collected will enable us to analyse driving patterns and user behaviour, and compare the car's performance to other vehicles in the trial. A like-for-like comparison is a vital way of understanding how we can improve and refine our proof-of-concept electric versions of one of Australia's most popular cars," Mr McCleave said.
Source: 
http://www.premier.vic.gov.au/media-centre
http://www.transport.vic.gov.au/projects/ev-trial