A Federal judge has approved the largest automotive settlement in the history of the US to date which will see the Volkswagen Group pay $14.7 billion for cheating on emissions tests.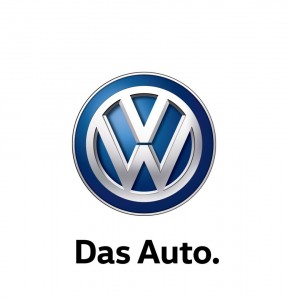 US District Judge Charles Breyer in San Francisco approved on Tuesday the agreement between the VW, the Government, California regulators and consumers, closing the book on the mega scandal that severely dented the German carmaker's reputation around the globe.
"Final approval of the 2.0L TDI settlement is an important milestone in our journey to making things right in the United States, and we appreciate the efforts of all parties involved in this process," said Hinrich J. Woebcken, President and CEO of Volkswagen Group of America, Inc.
"Volkswagen is committed to ensuring that the program is now carried out as seamlessly as possible for our affected customers and has devoted significant resources and personnel to making their experience a positive one."
The scandal erupted last year when the US Environmental Protection Agency (EPA) accused the car maker of rigging US emissions tests.
The Agency claimed that Volkswagen had been installing a device in its diesel vehicles to run maximum anti-pollution controls only when emissions tests were taking place.
Volkswagen admitted that some diesel cars in the United States were equipped with software built to fool emissions, although it did not clarify whether the software was also used to deceive regulators in other countries.