Amcor has announced the acquisition of China-based flexible packaging company, Hebei Qite Packing.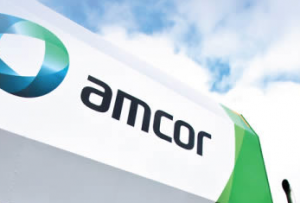 The US$28 million acquisition will expand Amcor's flexible packaging platform in Northern China, allowing the company to further grow its business in this strategically important region.
Qite operates one plant in Hebei, North China, and generates sales of over US$28 million from the sale of flexible packaging products to large domestic customers within the dairy and food segments.
Amcor has a total of eleven flexible packaging plants in China, including two plants in close proximity to Qite in Northern China.
The company's Managing Director and CEO, Ron Delia, said the acquisition will unlock significant synergies and generate strong returns for shareholders within three years.
"Amcor continues to have substantial opportunities to grow our flexible packaging business in the Asian region," Mr Delia said.
"Globally and especially within Asia, China is a very attractive growth market for flexible packaging. This acquisition will enhance our already attractive platform for growth with new and existing customers in the important Northern region."
The acquisition is subject to regulatory approvals.