The high Australian dollar has been cited as the catalyst behind Shell's early closure of its refinery plant in New South Wales. The decision will see around 300 jobs axed, and hundreds more affected the abc reported.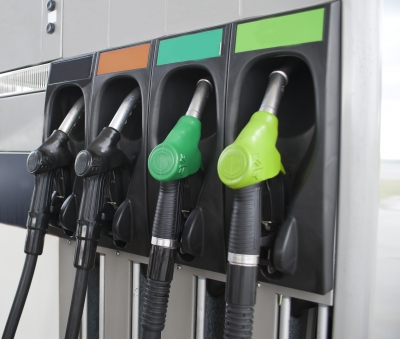 Shell Australia Downstream Vice President, Andrew Smith said, "The initial decision to close and convert Clyde, taken in July last year, was consistent with Shell's strategy to focus its refining portfolio on larger assets and to build a profitable downstream business here in Australia. Since the decision was taken, the refinery has continued to struggle against sustained poor industry margins and intense competition from mega-refineries in Asia."
Operations at the Clyde refinery in Sydney's West, will cease operation in September after 100 years in operation, (abc). Refining operations of its 79,000 barrels will be moved to Asia, and brought back to Australia after refinement by ships.
"The announcement of a firm closure date marks a sad day for Clyde and Gore Bay employees. I want to acknowledge their valuable contribution and thank them for the professional way in which they have conducted themselves since the initial announcement last year.
"We will continue to support our staff and help them make the right choices for their future career, whether it's within the new terminal operation, elsewhere within Shell or outside the company. Shell employees are skilled professionals and many will be sought-after in the job market. Already around 30 employees impacted by this decision have found other jobs, including a number who have been redeployed to Shell's Prelude floating liquefied natural gas project."
Mr Smith concluded, "We have previously operated in terminal mode for an extended period in 2009, demonstrating our ability to ensure the safe and reliable supply of quality fuels to the New South Wales market will continue when refining ceases. Our customers can expect a seamless transition from an operating refinery to an import terminal."