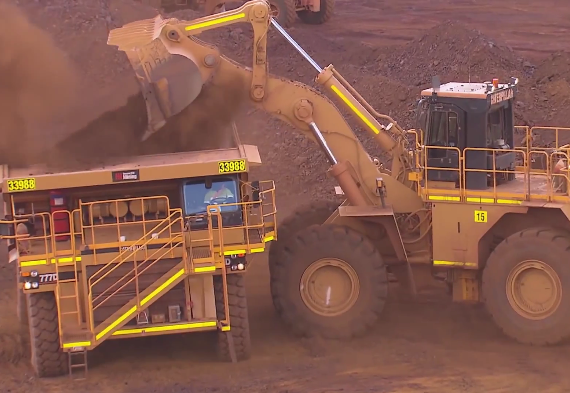 Australia is experiencing a serious decline in enrollments for mining engineering degrees that industry experts believe will create "a desperate shortage" of graduates within a few years.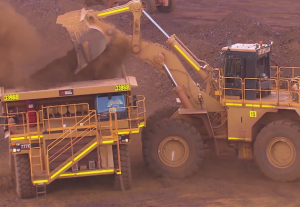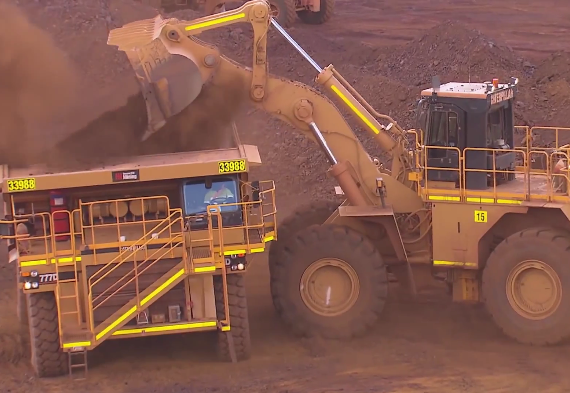 In order to prevent the imminent shortage of mining engineers, the University of New South Wales (UNSW) and the NSW mining industry are jointly offering 25 scholarships worth $1.14 million.
These scholarships offer $48,000 over three to four years to students commencing either first or second year studies in Mining Engineering at the University of New South Wales (UNSW).
Paul Hagan, head of UNSW's School of Mining Engineering, said the scholarships aim to encourage students who are currently turning away because they think there are no jobs following the end of the mining boom.
"But what they don't realise is that the next one is already gathering steam – and will be in full flight by the time they graduate  – and will be in full flight by the time they graduate," he said.
"Mining is incredibly cyclical, and the peaks and troughs are dramatic. Downturns are fast, and usually last two or three years. Which means that there's a peak in enrolments just as demand for jobs collapse. We saw student intake peak in 2013, and enrolments have fallen fast since."
According to Mr Hagan, student intake at UNSW has fallen year-on-year by an average of 58% – from the record intake of 107 students in 2013, to just six students in 2016.
"This is the sixth mining cycle I've been through, so I know what happens next – demand for jobs will soar, but there won't be enough trained engineers to hire," he added.
"Anyone enrolling now will be in top demand in three years – but students don't perceive it that way."
Australia's key commodity exports, iron ore and coal, have seen a rapid increase in prices in recent times. While prices for coking coal have tripled, thermal coal is up 50% and there's been a 48% surge in iron ore in China this year.
"We are seeing signs of a turnaround in mining activity, a rise in commodity prices and a flow of investment back into the resources sector," said Paul Flynn, Managing Director of Whitehaven Coal.
"Based on past cycles, we'll be short of skills within three years. That's why we need to attract enrolments now, so we have enough engineers graduating when we really need them."
UNSW's School of Mining Engineering ranks 16th in the world in the 2016 QS World University Rankings. It houses the world's first immersive virtual reality mine site, in which students simulate various mining scenarios.
The school is also home to the Australian Centre for Sustainable Mining Practices, recognised internationally as an authority on sustainable resource extraction.
"Mining engineers are key players in this global industry, and take part in all phases of operations. From exploration and discovery, to feasibility studies, mine design, planning and production, processing and even marketing. They can work anywhere in the world – and often do, from mountains and remote deserts to corporate head offices. It's a great career," said Mark Hoffman, UNSW's Dean of Engineering.
"While mining is cyclical, UNSW's commitment to mining engineering education is not. Mining is a key industry, with whom we have strong links. It's because of our long-term support and a commitment to excellence that UNSW is one of the world's top mining schools."