French manufacturing output experienced a drop, as demand weakens due to recessions affecting Europe.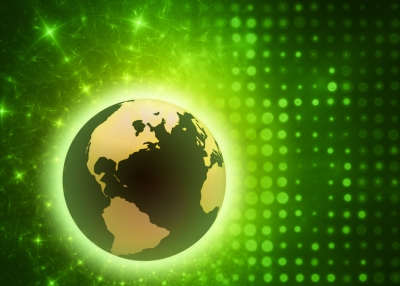 Bloomberg reported, output from French Factories fell for the fourth month in April, as the country runs the risk of having its first quarterly contraction in three years. In the report, production in France declined 0.7 percent, with output in the three months through April down 1.8 percent compared to a year earlier.
In April, Spain was the latest country to slip into recession, joining Belgium, Cyprus, The Czech Republic, Denmark, Greece, Italy, The Netherlands, Ireland, Portugal, Slovenia and the United Kingdom (Reuters).
Japan's economy is looking ahead to a moderate recovery as rebuilding from the March 2011 earthquake and tsunami continues, with government subsidies for low-emission vehicles supporting the demand for automobiles.
In a survey, big Japanese manufacturers were less pessimistic about business conditions in April-June, as private consumption and reconstruction after the 2011 earthquake and tsunami fuelled growth in the sector.
The business survey index revealed large manufacturers stood at -5.7 in April-June, compared with -7.3 in January-March.
Chief economist at Norinchukin Research Institute in Tokyo, Takeshi Minami, revealed concerns around the Europe debt crisis, citing that although policymakers in Europe are likely to prevent a 'financial crunch', they aren't taking any steps to ensure long term solutions, focusing on short-term fixes, not 'fundamental remedies'. (Reuters).