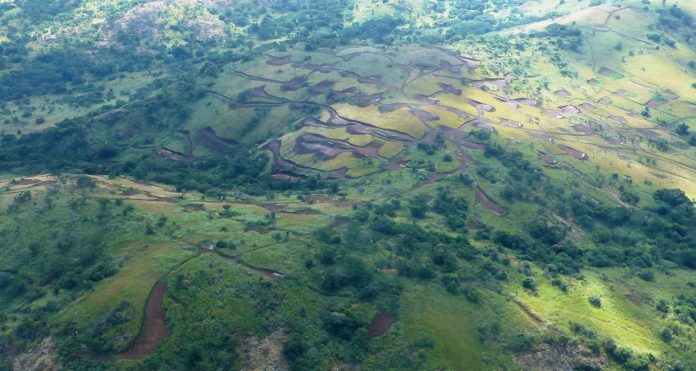 Perth-based Peak Resources has selected the Tees Valley, located on the north east coast of the United Kingdom, as the preferred location for its proposed Rare Earths Refinery.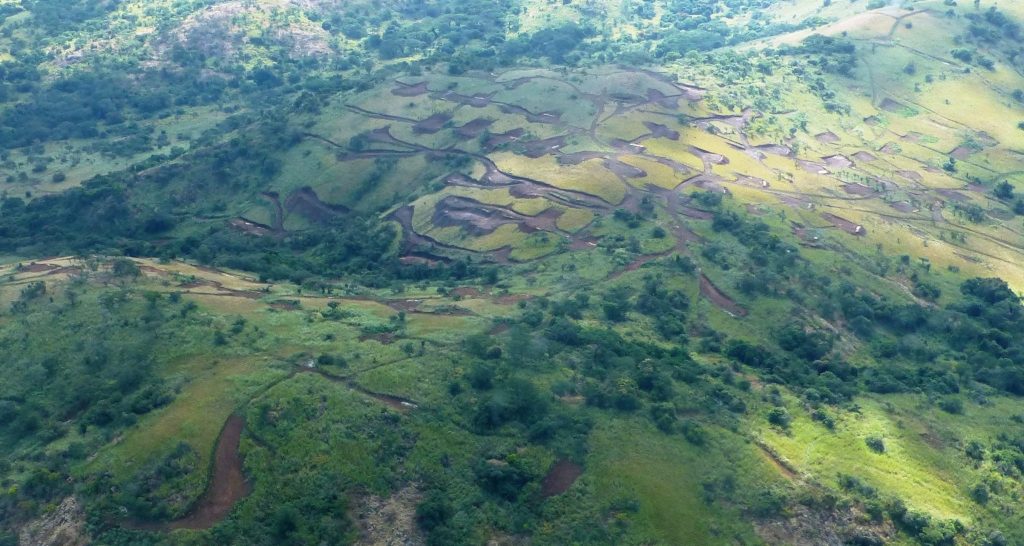 The company's Managing Director Darren Townsend cited access to ports, bulk low cost reagent supplies, highly skilled workforce and existing industrial park with "plug and play" capabilities as some of the reasons behind the decision.
"The choice of Tees Valley as the location for a Rare Earth Refinery is compelling. Tees Valley will be the base case in the Bankable Feasibility Study currently being completed, however, the Company is also evaluating additional routes to market scenarios to provide the Company with maximum flexibility and options relevant to today's market environment," Mt Townsend added.
"Whilst the long term impact of Brexit is not yet fully understood, the devaluation of the Pound is expected to improve operating costs and the UK's progressive stance on maintaining competitive corporate fiscal regimes post Brexit are both positives."
The £70 million rare earth refinery, which is expected to create up to 100 jobs, would process minerals for use in mobile phones, wind turbines and for the automotive sector starting in 2019.
Peak's flagship project is the Ngualla Rare Earth Project in Tanzania. The company is looking to advance the project into a 'New Generation', long term, low cost producer of the magnet metals neodymium and praseodymium, both of which are highly sought after due to increasing demand for electric cars and bikes, and wind power generation.