A $90 million upgrade of SPC Ardmona aimed to secure the future of its Goulburn Valley operations, has been supported by the Victorian Coalition Government.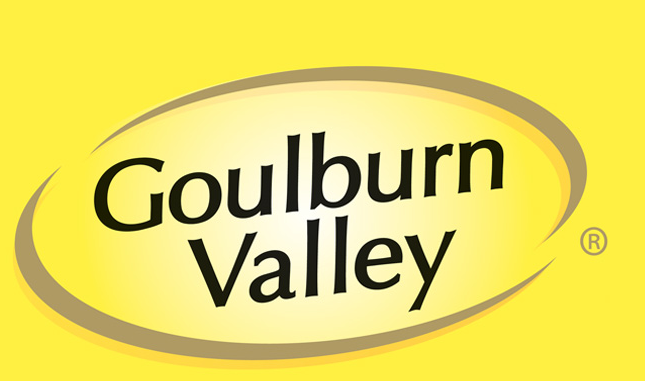 The Australian food manufacturer, with a portfolio of leading brands such as SPC,Goulburn Valley, Ardmona and Taylors, is expected to begin operations on the upgrade in October 2012, with completion set for March 2015. The upgrade will see 45 new jobs created.
Speaking from SPC Ardmona's Shepparton plant, Deputy Premier and Minister for Regional and Rural Development Peter Ryan and Minister for Manufacturing Exports and Trade Richard Dalla-Riva announced that the Coalition Government would invest $4.4 million towards the improvement program.
"SPC Ardmona is vital to the future of the Goulburn Valley and the Coalition Government is pleased to support this major investment in efficiency gains, environmental improvements and product innovation," Mr Ryan said.
"A range of projects will be implemented under the $90 million package including works to de-seasonalise fruit operations, consolidate tomato products manufacturing at Shepparton and replace caustic peach peeling with steam peeling.
"The manufacturing plant and equipment will be modernised, increasing the company's efficiency and streamlining its manufacturing operations.
The upgrade is expected to reduce SPC Ardmona's annual fruit processing costs by $12.4 million and cut annual water use by 242 megalitres.  Annual energy consumption will also see a cut of about 55,000 gigajoules at the Shepparton plant.
Mr Dalla-Riva believes the investment in SPC Ardmona will improve operations, provide greater certainty for employees and continue to support the region's fruit and vegetable growers.
"This investment is a great example of the contribution regional manufacturers make to Victoria's manufacturing sector, which is the largest employer of manufacturing workers in Australia. The Coalition's $58 million manufacturing package will also assist other regional manufacturers to invest in technology to secure domestic and international export opportunities," Mr Dalla-Riva said.
SPC Ardmona has 870 full-time-equivalent staff, with economic activity indirectly supporting more than 2,700 additional jobs in the Goulburn Valley. The company injects about $63 million into the local economy through salaries and wages and buys 150,000 tonnes of fruit worth $32 million each year from local farmers.
Sources:
http://www.premier.vic.gov.au/media-centre/