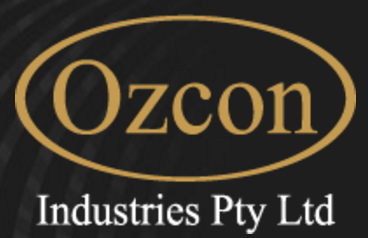 The Palaszczuk Government has pledged to support OZCON workers and their families after the pipe and bore casing manufacturing specialist announced the closure of its four sites at Dalby, Miles and Moomba.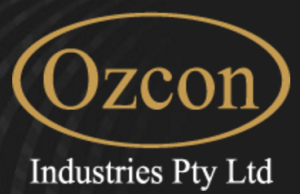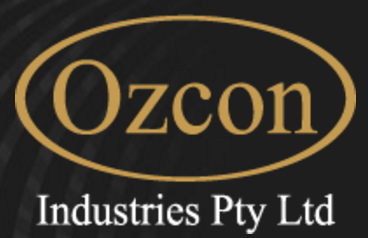 Acting State Development Minister Bill Byrne told the 92 employees affected by the company closure that the Government will do everything in its power to assist them.
"My message to these workers and their families is: you are not alone," he said.
"Centrelink has local staff providing financial advice, our four local TAFE career counsellors are available and Dalby Lifeline also has local counsellors available, as well as people in Toowoomba staffing their hotline."
He said that while he acknowledged OZCON's right to make its own commercial decisions, the government had "a critical role to play in times like these".
"Two DSD staff members from Toowoomba are facilitating today's employee briefing in Dalby," Mr Byrne continued.
"DSD will continue to coordinate support services across all organisations so that employees and their families are being looked after in days and weeks to come."
OZCON told the Government that workers will be paid for work up until Thursday, but they will not receive any further entitlements.
Mr Byrne said OZCON employees may be able to apply for assistance immediately from Centrelink and may be eligible for financial help to cover their entitlements through the Commonwealth Fair Entitlements Guarantee.
Affected employees can contact:
Centrelink on 132468.
Dalby Lifeline ON 46883760 and or Toowoomba Lifeline 1300991443.
for apprentices and trainees, Training Queensland Customer Centre on 1300 369 935.