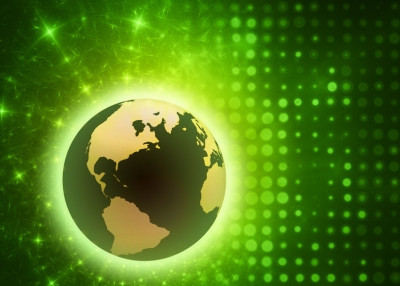 In Canada, Bloomberg reported Manufacturing sales fell 0.8% in April to $49.1 billion. The third decline in four months, with the aerospace products and parts industry and the petroleum and coal product industry posting the largest decreases.
Although sales of motor vehicles rose to the highest level since November 2007, sales fell in 13 out of 21 industries, representing approximately 45% of the manufacturing sector.
The NY Times also posted bad news for manufacturing in the US, with factory output shrinking in May by 0.4 percent due to factories producing fewer cars and less machinery. Manufacturing output for durable goods dropped by 0.5 percent, while auto production fell 1.5 percent.
A Chinese official has explained why he believes Australia is not an attractive place for investment in manufacturing. Peter Anderson, chief executive of the Australian Chamber of Commerce and Industry has revealed that Fang Xing-Hai, director-general of the Shanghai Municipal Government Financial Services Office, believes Australia's federal workplace laws make it difficult for companies to sack underperforming workers. Dr Fang told Mr Anderson, "that our market was too small and our labour cost structure and our regulations were too high". The Australian
GE has announced plans to expand operations in Chakan, India. The Indian Express has revealed the manufacturing facility will help the company develop localised products and solutions for the energy sector within the first phase of operations, scheduled to commence in 2012.  The plant will focus on development of energy products and technologies.
In Africa, finance minister Alexander Chikwanda has put a call out to Japanese and other investors, urging companies to take advantage of the Multi Facility Economic Zones and invest in various sectors of the Zambian economy. The article in the All Africa,  comes after Japanese manufacturer Hitachi, has invested  US $15 million in manufacturing, the first ever investment into the Zambian manufacturing sector by the Japanese company.