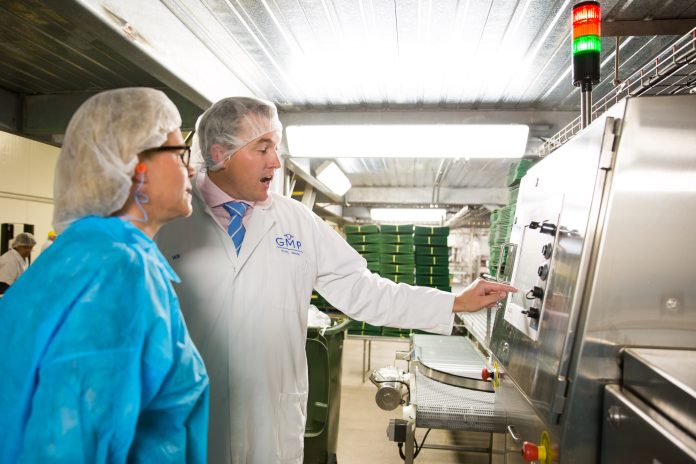 Gundagai Meat Processors (GMP) has begun a $30 million expansion and modernisation project that will increase the company's annual production capacity by 40% and create 76 new full-time jobs over the next five years.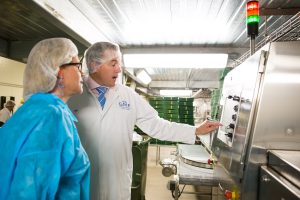 The project, to be carried out by Brisbane-based food facilities designer Wiley, also involves replacing aging infrastructure at the company's meat processing facility to ensure compliance with ongoing customer requirements (for export and for key client Coles Supermarkets).
GMP CEO, Will Barton said the expansion project touches almost every area of the facility including the lairage, slaughter floor, offal areas, chillers, loadout, administration and amenities.
He said GMP worked collaboratively with Wiley in the detailed master planning exercise to ensure there is no loss in production levels during the construction phase.
"This project marks another incredibly important milestone for our business, our family, our hardworking employees and for the community of Gundagai," Mr Barton added.
"The investment will create 76 new jobs, boost local spending by an estimated $3 million during the construction phase alone and generate ongoing stimulus to the local economy, estimated to be in excess of $150 million per year."
Wiley Managing Director Tom Wiley said the move will position GMP at the cutting edge of lamb processing.
"GMP is implementing new technology which will take them well into the future. The facility will have full traceability of the lamb carcass, executed and tracked with RFID tags," he added.
"Provisions too have been made for future x-ray (DEXA) capacity in the facility which will enable GMP to understand the supply chain even further with yield insights."
GMP is a family owned and operated meat processing business that has been providing quality red meat cuts to some of Australia's largest supermarket retail chains for more than 40 years.