The Australian Manufacturing Workers Union (AMWU) is set to take on Fairfax Australia after the media publisher  moves to cut 1900 jobs.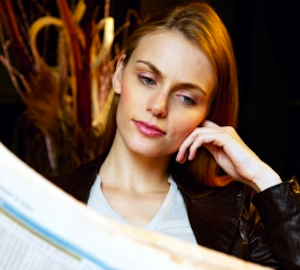 AMWU will take Fairfax to Fair Work Australia for an explanation on the size and nature of job losses, and why the company attempted to hide the decision from workers.
Fairfax, who announced the decision this week, will shift to engage with digital platforms, introducing paywalls across its media publications. While the Age and the Sydney Morning Herald will move to tabloid size.
Lorraine Cassin, National Secretary of the AMWU Print Division, said that the decision was a disgrace, given the company refused to consult workers and their union before this wholesale slashing of staff numbers.
"We've had no warning, consultation or opportunity to discuss the widespread changes that will affect the lives of many workers. The workers have not been consulted, despite extensive 'consultation clauses' in their EBA."
Herald Sun reported, Fairfax shares fell more than 8.5 per cent yesterday, as investors come to terms with the demise of traditional print papers, as more and more media publications embrace the digital age.
The move from Fairfax will slash almost one-fifth of its workforce and take out $235 million in costs over the next three years.
"Our responsibility is to work with the people whose lives have been affected by this decision.The company has a clear obligation to the workers who've stuck it out with them – and treat them with respect, " said Cassin.
"Tullamarine is 10 year old state of the art plant – and the people who work in it should not be condemned by the bad decisions of a media company through a change of direction."