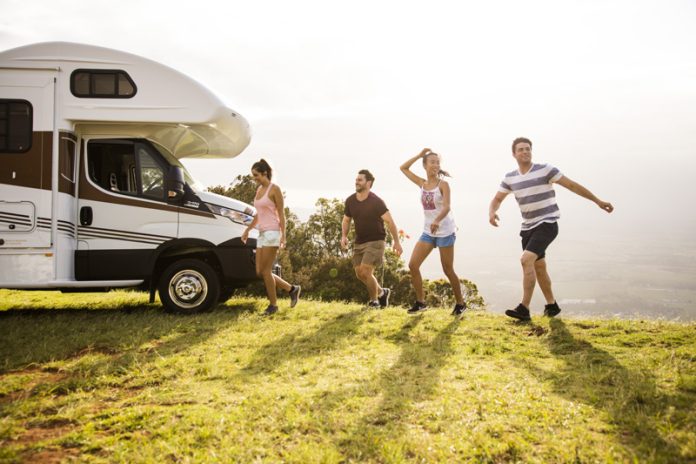 Tourism Research Australia has released its annual State of the Industry report which showed that Australian tourism contributed $116.7 billion in the national budget for 2015-16.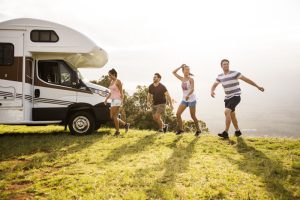 According to the report, some 7.2 million people visited Australia during 2015-16, of which 37% ventured out of the capital cities and into regional areas, where caravanning and camping has a stronghold.
The findings indicate that Caravanning and Camping now outperforms other commercial accommodation types today, recording an increase of 300,000 visitors when compared to the previous year.
Additionally, the report revealed that Caravan Parks had the second highest length of stay within commercial accommodation types for international visitors, recorded at 15.1 nights with hostels in front at 21.2 nights.
"Although hotels, motels, guest houses and serviced apartments continued to be the most commonly chosen form of accommodation for visitors, it was mostly short stay and business visitors making up the numbers, meaning the length of stay for this type was well behind caravan parks," reads the report.
In terms of domestic travel, the report found that caravan parks and commercial camping grounds saw the largest increase in domestic nights out of all commercial accommodation types, up 8.9% to 31.8 million.
Stuart Lamont of Caravan Industry Association of Australia said the report highlighted that caravanning and camping was firmly ingrained in the fabric of the Australian tourism industry.
"Caravanning and camping is foundational to regional tourism economies as the numbers show," Mr Lamont said.
"Government commitment to regional tourism infrastructure is needed more than ever to ensure the many local communities of Australia's regions can continue to benefit from our strong tourism industry."
Caravan Industry Association of Australia is the peak national body for the caravanning and camping industry in Australia. It represents over 3,500 businesses across the entire supply chain, many of which financially support the organisation by making a voluntary contribution towards a cooperative fund that aims to support the sustainability of the greater industry.