Clean energy future, has encouraged Australian manufacturers to follow the leads of companies like Crafty Chef and invest in the future of their businesses.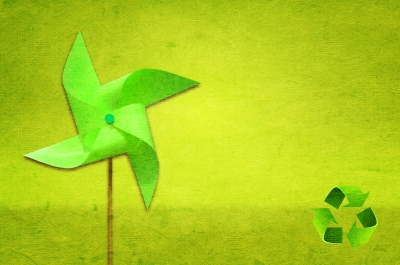 Crafty Chef, a food manufacturer based in Western Sydney, will reduce its carbon emissions by over 50%, with a new Government funded project.
The $1.1 million investment has been funded under the Australian Government's $1 billion Clean Technology Investment Programs, with a $500,000 grant supporting Crafty Chef's $600,000 investment in a new freezer system that will bring massive energy efficiencies and electric power savings.
Crafty Chef will replace their existing commercial blast freezer system, installing a new industrial spiral freezer system which uses ammonia as the refrigerant. The ammonia system uses an evaporative condenser which delivers an increase in overall system efficiency and electric power demand savings.
The system is one of the first 13 projects to be funded under the Clean Technology Programs, announced by Greg Combet, Minister for Industry and Innovation, at Crafty Chef's Western Sydney factory on 7 June 2012.
The Government programs are aimed towards helping businesses and manufacturers improve energy efficiency , support clean technology innovation activities and move Australia to a clean energy future.
Jitesh Gohil, Crafty Chef General Manager and co-founder, said the Clean Technology Investment Program was pivotal in allowing the company to invest so heavily in this project.
"Without the Government funding, the project would not have been possible," Mr Gohil said.
"Crafty Chef is proud of this project and excited to be a manufacturer aware of the need in the current world climate to be taking action to reduce emissions. It also simply makes good business sense as the cost of power is rising and if Australia's manufacturers, big and small, are to continue to prosper we need to transform how we operate," he said.
To find out more about the Clean Technology Programs visit the AusIndustry website.