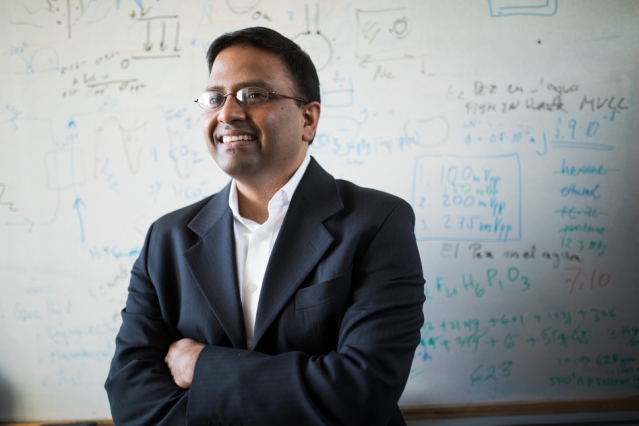 MIT mechanical engineer Kripa Varanasi has developed a special coating that allows every last drop of ketchup — or almost any other viscous product like paint or glue — to flow from its container freely, without sticking.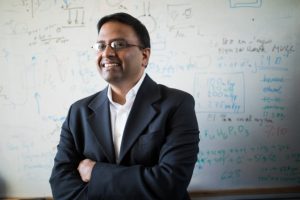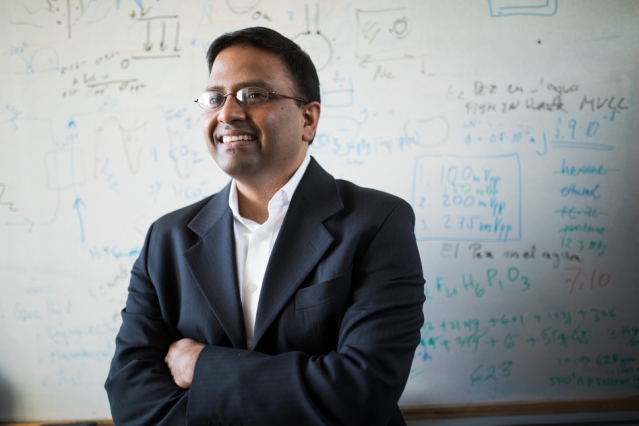 The new coating – called LiquiGlide – works by rendering a surface so slippery that the product just glides out of the bottle.
Mr Varanasi said the coating has the potential to save billions of gallons of product from going to waste.
"For example, in paint manufacturing alone, paint sticking to the inside of mixing and holding tanks costs the industry more than 100 million gallons of lost product and billions of dollars per year in associated waste costs," he said.
"Using the LiquiGlide platform, we are on a mission to eliminate waste generated across manufacturing applications, in areas ranging from food and agrochemical production to health care and energy, to usher in a new era of sustainable manufacturing."
The research was initially funded by an MIT Energy Initiative seed grant and an Innovation grant from the Deshpande Centre.