A Clean Energy Future: Do We Have What It Takes?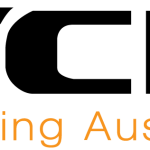 TCN Vending Australia offers you the best vending machines and services. If you're looking for a vending machine for sale, contact us to get more information.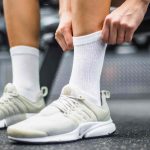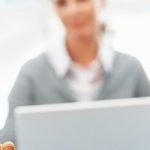 Are you in search of a professional financial services in melbourne ? Zimsen Partners provide Melbourne best financial advisors services etc. Contact Victoria's best...