A Clean Energy Future: Do We Have What It Takes?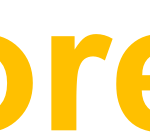 Operating throughout Melbourne and Victoria, Korex unrestricted Class A license allows the team to manage the full spectrum of risk issues on every site, covering safety and environment issues as well as our client's operational, reputational and communications risks. Our integrated management system is independently audited and allows for the client's own risk issues to be included and customised for each project.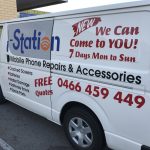 Mobile Phone Screen Repair Specialist in Perth. At i-Station, we guaranteed the best price for the tablets, computers, Laptops and Mobile Phone Repair service. Recommended Samsung Phone Repair Specialist in Perth. We provide high-quality Samsung Galaxy Repair Services in our different Perth Store. Contact Us!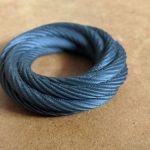 Empire 3D Printing + Design will work hard to provide you with the best possible outcome.
ATM ID RFQ-0962A Agency: Defence Materiel Organisation - Electronic Systems Division Category 23210000 - Electronic manufacturing machinery and equipment and accessories Close Date & Time: 12-Jun-2013 12:00 pm (ACT...