Recognised as a world leader in automotive design, Holden Design studios create vehicles not only for Australia but for the global General Motors market.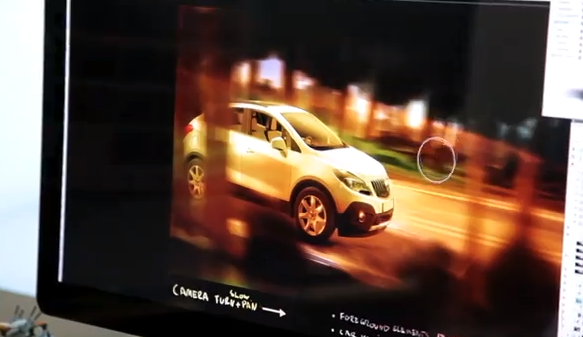 The new Holden Design: A Look Inside series, focuses on revealing what's  involved in turning a sketch from the imagination of a designer into a stylish, functional car design  ready to roll off the production line.
In this episode Holden automotive designer Kurt Ramholdt walks us through the visualisation department at the design studio.