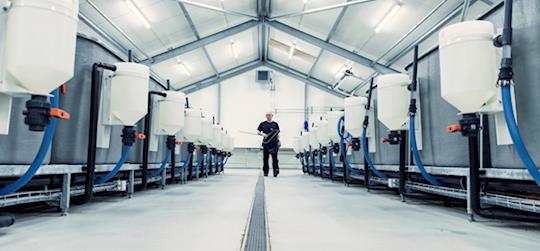 High performance fish feed provider BioMar has unveiled plans to establish a green field feed factory in Australia.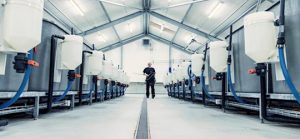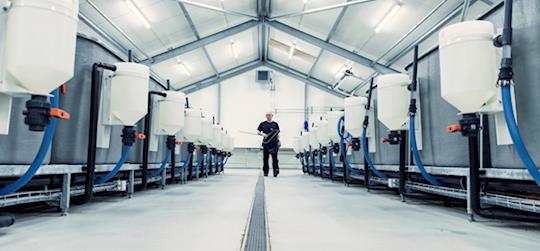 The company is already in discussions with the Tasmanian Government to obtain the necessary approvals for the new factory which will have the capacity to produce 110,000 tons of feed each year.
BioMar Group CEO Carlos Diaz said the Australian market was evaluated to have a high potential for growth within a broad range of species.
"In 2016 we opened a factory in Turkey and this year we will be ready with our second factory in China as well as with expanded capacity in Norway," Mr Diaz said.
"In 2019 we aim to open a feed factory in Australia supported by our established factories, technical experts and global R&D department. We are as a group dedicated to fulfil the growth ambitions in our strategy being an independent premium feed supplier with a high degree of global cooperation."
He said the company's ambition was to support the customers by developing high performance products tailored to local farming conditions with a strong profile in regards to sustainability, feed safety and food quality.
"I am confident that our approach of balancing local agility and global excellence will give us a solid position in Australasia. We have already established very successful cooperation with key customers and we are looking forward to working with a broader base of customers developing the aquaculture industry in Australia and New Zealand," Mr Diaz continued.
"The world around us is changing and there is an increasing need for combining sustainability and efficiency. We clearly see that end-consumers are changing buying patterns towards high quality products with a responsible profile. We firmly believe that working closely together with the value chain can prepare the industry to take a lead in the global food sustainability agenda."