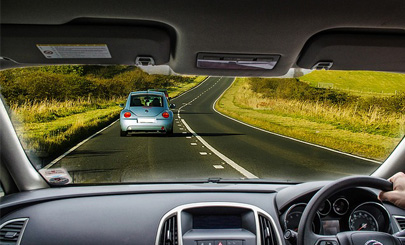 Roy Morgan Research has released its latest report examining the changes underway in the Australian automotive industry and the even bigger changes that are set to impact on every part of the industry throughout the 2020s.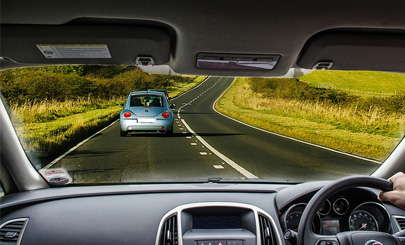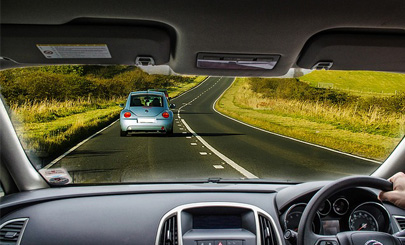 The State of the Nation Report identified 2025 as a tipping point for the industry as a whole, stating that automotive players that fail to plan fully for the future involving increased car-sharing, driverless cars, and purely online sales will find it far too hard to catch up to 'first-movers' by the time 2025 rolls around.
The research predicts immense online sales for the automotive industry in the near future, with car sharing to take off in the 2020s in preference to outright ownership of cars as changing attitudes to cars, led by Generation Y, begin to permeate a larger proportion of the population.
It also anticipates that the automotive revolution and the adoption of driverless cars will result in thousands of lives saved, carbon emissions slashed and faster travel times as autonomous vehicles communicate with each other to allow for more efficient routing.
According to the report, the automotive industry is facing a major digital disruption, with buying cars entirely online 'just around the corner'.
"Already 34% of Australians are ready to buy a car entirely online compared to 66% that aren't," reads the report.
The findings reveal that Australians are buying more cars than ever before – record sales in 2016 of well over a million new cars could well be repeated in 2017 – despite the imminent closure of the Australian automotive manufacturing industry later this year.
However, a slim majority of Australians (54%) have declared themselves 'not yet ready' for travelling in driverless cars compared to 46% that are.
Unsurprisingly, millennials were found to be more open to new technologies, with 32.4% of all respondents from this age group stating they would consider buying an electric vehicle and 50.3% would consider buying a hybrid.  In contrast, 22.6% of Boomers would consider an electric vehicle and 40.5% would consider a hybrid.
The research also found that Toyota (3.5 million) is still Australia's most popular brand (despite the imminent closure of its local manufacturing facilities) ahead of Holden (2.1 million), Ford (1.7 million), Honda (1.4 million) and Hyundai (1.1 million).
Volkswagen was found to be Australia's fastest growing brand (up a huge 302% over the past decade), ahead of Audi (up 217%), Kia (up 142%) and Mercedes-Benz (up 102%).