BlueScope Steel has confirmed this week the completion of the sale of Metl-Span, its North American insulated metal panels business, to NCI Group, Inc.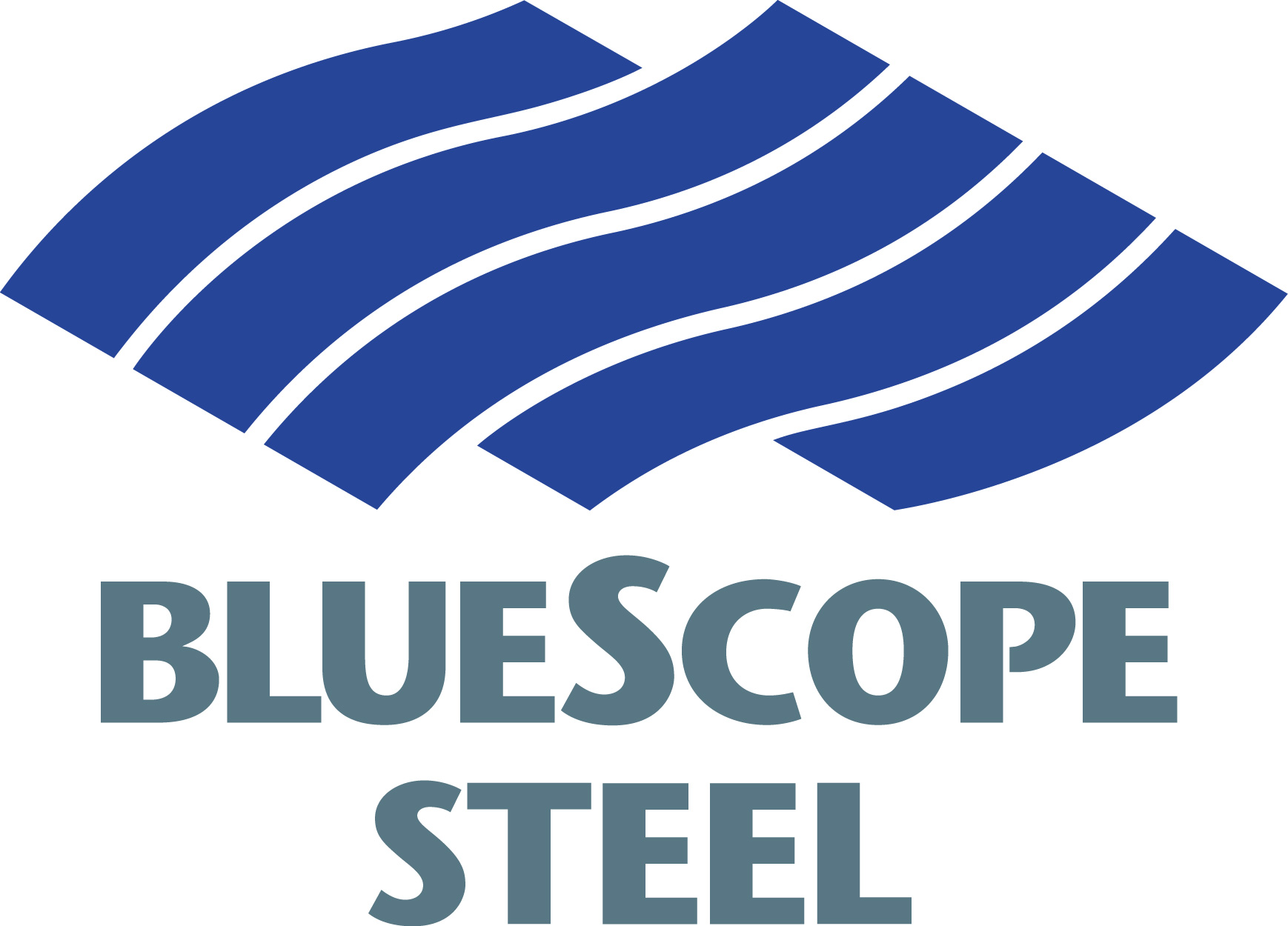 The transaction was completed on the morning of 22 June 2012 (US Central Time). The gross sale price was US$145 million, with the estimated net proceeds to BlueScope being US$118 million (after purchase price adjustments, tax and fees). The company has stated the proceeds will be used to pay down existing debt facilities.
Bluescope Steel has been struggling with debt, with the company seeing its record plunge in share price after concerns an additional tax of as much as A$140 million will have to be paid out for past transactions.  Since the global financial crisis, slow demand for steel has seen the share price tumble from $7.47  in June 2008 to the record low of  just 26 cents this year, on the same month.
Managing Director  and CEO, Mr Paul O'Malley announced in February that the company was on track to deliver a full year working capital release of $400-500 million and had initiatives for further debt reduction. "Since the onset of the GFC, BlueScope has acted to overcome the effects of poor global economic conditions and steel industry overcapacity and set the foundation for future business improvement," he said.
BlueScope Steel has assured shareholders the company has no plans for equity raising, and continues to make good progress on the debt reduction initiatives revealed in February 2012, reporting:
-Release of Working capital expected to be at the higher end of the $400M to $500M range.
-Sale of Metlspan is still expected to close by 30 June 2012. Net proceeds of the sale are $117M.
-Restructure cash costs to achieve for 2H FY2012 will be at the lower end of the $120M to $140M range.
The news wasn't too well received with the share market, BSL closed at 27 cents yesterday.