The Federal Government's record multi-billion dollar investment in Australian jobs and industry will position manufacturing for a strong and cleaner future, says the AMWU.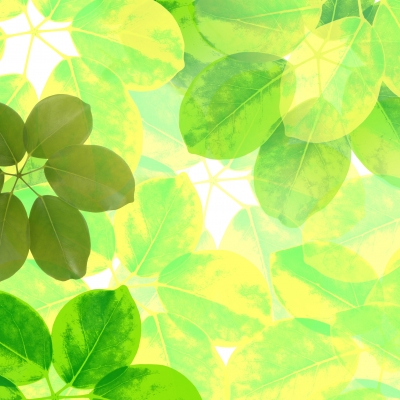 Acting AMWU National Secretary Paul Bastian said the investment, due to begin from this Sunday as a part of the Government's Clean Energy Future plan, was a crucial step forward for Australian manufacturing.
"Our union's primary focus throughout the climate change debate has been on Australian jobs. We want to see existing jobs protected and new ones created.
"If Australia is to transition into a low carbon economy then it is crucial that there is compensation for emissions intensive industries and regions. We also need support for our innovators and manufacturers to bring their world-class clean technologies to the market place. The government's plan will optimize the opportunities for that to occur."
Key elements from the Government's program aimed at assisting Australian manufacturing jobs include:
$800 million Clean Technology Investment Program provides grants to manufacturers to support investments in energy-efficient capital equipment and low-pollution technologies, processes and products.
$1.3 billion Coal Sector Jobs Package provides transitional assistance to help the coal industry to implement carbon abatement technologies for the operations that produce the most carbon pollution.
$200 million Clean Technology Food and Foundries Investment Program provides businesses in the food processing, metal forging and foundry industries with grants for similar energy efficiency improvements.
$200 million Clean Technology Innovation Program to support business investment in research and development in the areas of renewable energy, low pollution technology and energy efficiency.
And the $10 billion Clean Energy Finance Corporation (which passed the Senate on Monday night)  will be an independent body with a mandate to drive commercial investment in clean technologies.
"Our union urged the Government to include these elements in their plan.  Importantly, they have listened and provided these investments to support Australian manufacturing jobs. It is now incumbent on industry to do their part," Mr Bastian said.
"There is a $6 trillion global clean technology marketplace that is now open to manufacturers in Australia. For too long our best clean technology innovations have been moved to China and the United States because their government supported them and ours couldn't. We don't want to see that happen again.
"It is inevitable that the developed world will transition to low-carbon economies. We need to make sure our transition supports and creates jobs in Australian manufacturing, today and into the future."
Press Release
Jun 27, 2012