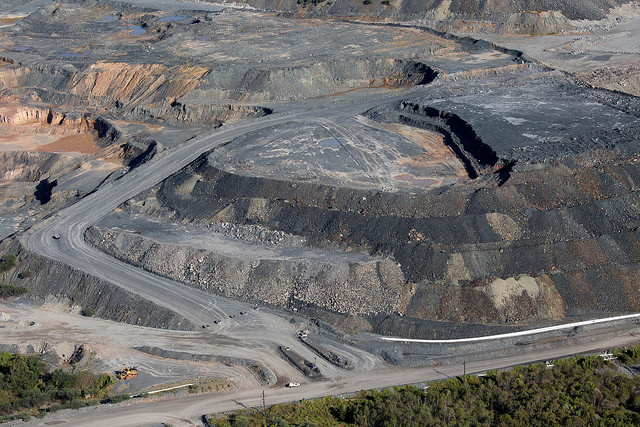 Rio Tinto and Minmetals have signed a Heads of Agreement (HoA) to 'discuss opportunities for potential collaboration' in mineral exploration.
It comes three months after the two parties signed a Memorandum of Understanding in which they committed to examine opportunities for cooperation and collaboration.
Rio Tinto chief executive J-S Jacques said the HoA outlines the principles and framework for a potential mineral exploration collaboration, both inside and outside China.
"Minmetals is rapidly becoming an important player in the global mining industry and we look forward to partnering with them," Mr Jacques said.
"Our complementary strengths in exploration across the globe put us in the best possible position to find the metals and minerals that are essential to our modern lives."
China Minmetals Corporation chairman He Wenbo said the partnership will benefit both parties.
"Rio Tinto is a leading global mining group that has accumulated tremendous exploration experience and success over time." Mr Wenbo noted.
"Minmetals is a fast growing company and the partnership with Rio Tinto will help secure mutual global opportunities for quality resources and enhance our long-term development in the mining sector."
Rio Tinto said the two companies will now work to formalise written agreements detailing the principles and other matters relating to its implementation and to establish joint teams to start the process of identifying targets for potential exploration collaboration.
Image credit: www.riotinto.com