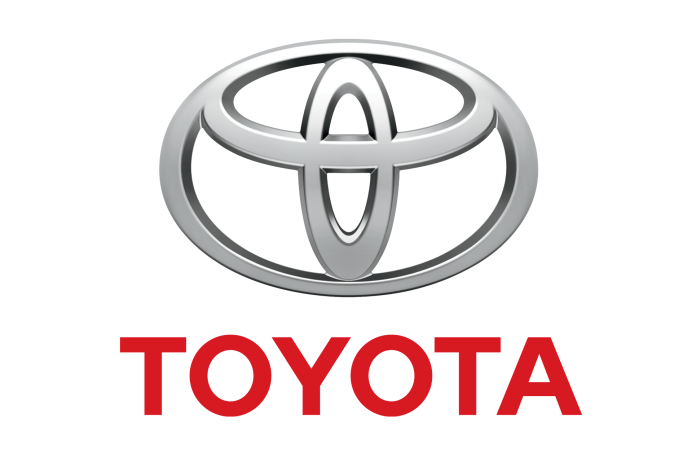 Toyota Australia has registered an after tax profit of $99 million for the year ended 31 March 2017, substantially less than the after tax profit of $236 million in the previous financial year.
Toyota said the result was influenced by the high restructuring costs brought forth by the end of local manufacturing, as well as due to the 'adverse foreign exchange' in export markets when compared to the prior year.
Its accounts showed that its restructuring costs for 2016/17 amounted to $131 million, compared to just $81 million in 2015/16.
During the 2016/17 financial year, the company sold 209,995 Toyota and Lexus vehicles in Australia, in addition to the 55,445 vehicles that were shipped overseas.
Commenting on the results, Toyota Australia President Dave Buttner said that "the company is well progressed in its transition to a sales and distribution company and will continue to be a strong force in the Australian market place."
He also hailed the company's manufacturing team, who managed to deliver on Toyota's promise that its last Camry would be the best to date.
"Our manufacturing team members have worked diligently to ensure that our last Camry will be our best one yet," Mr Buttner added.
"I am extremely proud of the commitment and dedication of our employees across all areas of the company. Their respective and collective contributions have continued to drive positive results in every aspect of our business."
Toyota announced that it will end manufacturing operations in Australia in 2017, following similar announcements by Ford and Holden. The company discontinued vehicle production on 3 October 2017, when the final Camry roll off the line at its Altona manufacturing plant.
Image credit: www.toyota.com