Over 140 new jobs will be created and $19.71 million in new investment generated in the South East South Australian region after the Commonwealth and State governments announced the second and final round of grants from the South East South Australia Innovation and Investment Fund (SESAIIF).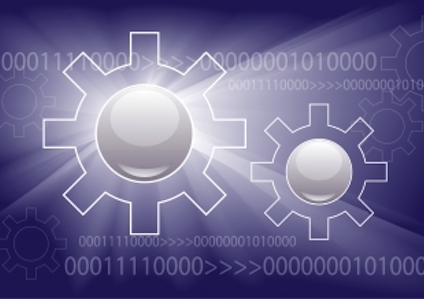 A total of $5.53 million in funding will be provided, announced yesterday by the Minister for Industry and Innovation, Greg Combet, and the South Australian Minister for Manufacturing, Innovation and Trade, Tom Koutsantonis.
The grants will fund 17 projects, aimed towards supporting the region's local manufacturing capabilities. These include:
Warrnambool Cheese and Butter Pty Ltd, Mt Gambier – offered $1.3 million for a $5.3 million project to upgrade and expand its Mil Lel cheese manufacturing facility which will create 26 new full time jobs.
J&M Shanks Pty Ltd, Millicent – offered $220,468 for construction of a new engineering facility that will generate six new full time jobs.
Jaffa Limestone Pty Ltd, Cape Jaffa – offered $486,750 towards the expansion of its limestone brick manufacturing plant creating nine new full time positions.
"The South East South Australia Innovation and Investment Fund shows what can be achieved by Government and industry working together to create jobs and investment," Mr Combet said.
"This Fund was created to secure new investments and jobs for the region and has encouraged local companies to become more innovative."
Minister Koutsantonis said the Fund underlined both governments commitment to the region.
"Clearly, it is working. The funding awarded through round two is expected to create up to 140 jobs and generate approximately $20 million in investment. When you add this to the investment figure from grants taken up after round one, the total investment in the region generated by the fund is over $37.4 million with 274 new jobs being created. These are projects that may not have got off the ground with the support of the Fund," he said.
The full list of all recipients under Round 2 (attached), and grants offered and accepted under Round 1 can be viewed at www.ausindustry.gov.au/SESAIIF.
Source:
http://minister.innovation.gov.au/