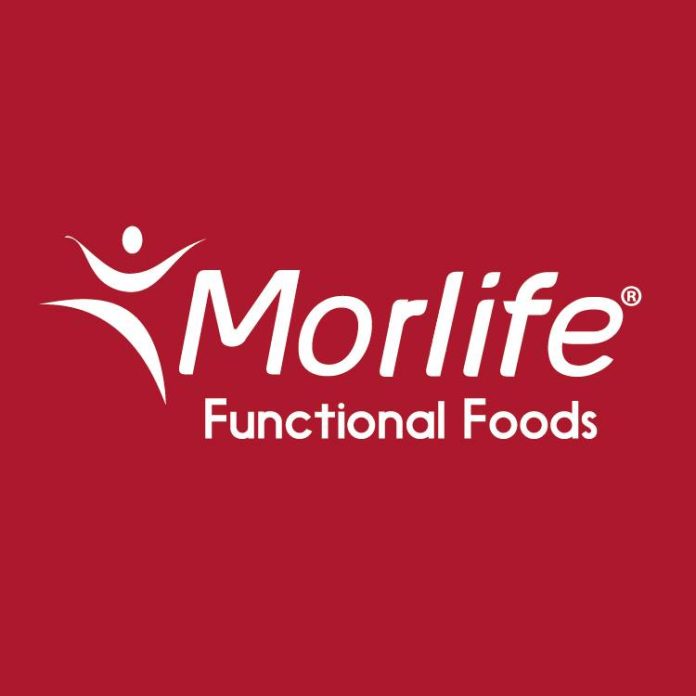 Morlife – Australia's leading brand in functional foods – is experiencing a significant spike in demand for its range of products from overseas markets thanks in part to assistance from the Palaszczuk Government.
The Arundel-based business, which manufactures chia seeds, goji berries, acai berries, spirulina and maca powder, currently exports around 20% of its production to the United States, New Zealand, China, Hong Kong, Singapore, Middle East, Thailand and Malaysia.
The company has recently attended two international trade shows – ExpoWest and HOFEX – making the most of the export assistance offered by the government's Trade and Investment Queensland (TIQ) business agency which was established to help Queensland exporters take their products to world markets and promote the state as the perfect place for investment.
Treasurer and Minister for Trade and Investment Curtis Pitt said Morlife was 'a great example' of a local company taking advantage of the export assistance offered by the government's global business agency.
"Morlife has been exporting for eight years and has seen the biggest growth in exports in the last three years," Mr Pitt said.
"Export sales are up 40 per cent on last year and with the increasing demand Morlife has added two new production jobs in the last 12 months and is anticipating creating more jobs in the next 12 months."
Morlife Export Manager, Cheryl Stewart, said they had recently exhibited at Asia's premier food and beverage trade show in Hong Kong, HOFEX, as part of the TIQ stand.
"HOFEX showed international buyers that we are serious about breaking into that market. It also gave our existing buyers the chance to see our full range of current products and as a result one of our clients has added nine new lines to its current range of products," Ms Stewart said.
"We also sell into China through an online shopping platform and on the back of HOFEX our orders through that channel have gone up by $40,000 and they just keep going up and up. But even more exciting is that we have lots of additional leads in the pipeline after HOFEX. For example, we are in final stage negotiations to secure distribution into one of the major supermarket chains in Hong Kong."
TIQ Business Manager and HOFEX Mission Manager, Geoff Goh, said Morlife was one of 22 Queensland companies that took part in the trade show in May, adding that many of these businesses were 'already reporting successful outcomes'.
"TIQ organised business networking meetings with key buyers – it was like speed dating but much more targeted," Mr Goh said.
"We also organised a Queensland Government Reception and a Queensland Fine Food tasting which gave delegates a chance to showcase their products to high-end food buyers and retailers."
Prior to exhibiting at HOFEX, Morlife was part of a TIQ lead delegation to ExpoWest, the world's largest annual natural, organic and healthy food products tradeshow that took place in California in March.
"ExpoWest was also a very successful trade show for us as we secured a broker who is helping us distribute our first orders into the US market," Ms Stewart said.
"TIQ organised a number of briefings by in-market experts including brokers for key retailers, label compliance experts, marketing gurus, distribution and warehousing specialists who were all able to share their valuable insights into the US market."
"We came away with a lot of knowledge and have secured a trial shipment into a chain of department stores. The first six pallets were sent in May."
Image credit: Morlife Facebook page