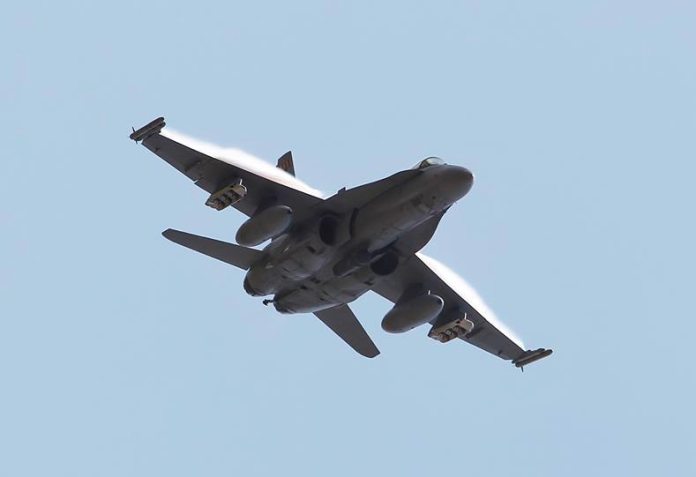 Boeing Defence Australia has secured a $145 million contract extension with the Commonwealth of Australia for the Royal Australian Air Force's (RAAF) fleet of 71 F/A-18A/B Classic Hornets.
Boeing said the move 'broadens the scope' of its existing contract beyond the provision of deeper maintenance services, making the company the platform's Weapon System Integrator that will also coordinate logistics, engineering and maintenance services.
Boeing Defence Australia vice president and managing director Darren Edwards said the company will work closely with existing Commonwealth and industry partners to deliver optimal sustainment support services across all aspects of the Classic Hornet platform.
"The Classic Hornet fleet is an integral part of Australia's air combat capability and the Boeing Defence Australia team will play a critical role in maximising aircraft availability," Mr Edwards said.
"This new operating model is a testament to the integrated and trusted partnership between Boeing and the Commonwealth, as platform stewards, to provide vital support services to the Australian Classic Hornet fleet."
Head of Aerospace Systems Division Air Vice-Marshal Catherine Roberts said the revised commercial arrangement will ensure Australia's Classic Hornet Air Combat Capability for the duration of the contract which expires in December 2021.