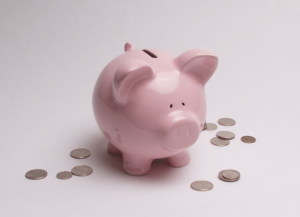 You have your multi-million dollar idea and a detailed business plan on how you can transform your idea into a profiting business. Now, all you need is your start-up capital. With major big banks waving at you vying to provide you with their banking service – especially how the big banks have stepped up in their advertising effort, how to make sure you choose the best business banking solution value for money?
NAB Bank who started the aggressive "Break Up" campaign sure has a lot to offer. Changing its face to be more customer-friendly, NAB website provides small business owners with featured articles and how-to's from starting your own business to selling your business – All these plus various calculators and tools within a click of your mouse.
Of course, if you feel the need to speak with a small business consultant, NAB Bank's Small Business Bankers are always available to handle your account. No more calling toll-free line and being held up for hours on end. Instead, you only need to speak to one person who will handle all your financial needs and have the authority to approve loans.
NAB Bank has a full range of small business financial support, from basic day-to-day banking to wealth management and business insurance, NAB Bank is surely able to provide you with the best business financial solutions.
For further information, please visit NAB Bank's website http://www.nab.com.au/wps/wcm/connect/nab/nab/home/Business_Solutions/11/ or contact one of NAB Bank's small business consultant at 13 10 12.