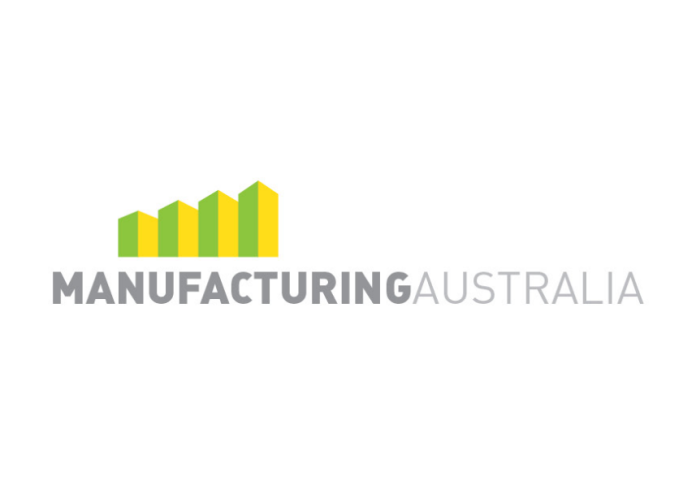 Former Incitec Pivot CEO James Fazzino has been named new Chairman of Manufacturing Australia.
He will replace current Chairman Mark Chellew, who is stepping down after two years at the helm of the organisation.
Commenting on the announcement, Mr Fazzino said he was delighted to be succeeding Mr Chellew, whom he described as an 'outstanding advocate' for Australian manufacturing and the MA member companies.
"I have enjoyed working closely with him as a member CEO, and I am delighted to have the opportunity to succeed him as MA Chairman and continue this important work," Mr Fazzino said.
"Manufacturing has a strong future in this country. Its definitely not a sunset industry. But just as businesses must adapt in a globally competitive manufacturing sector, so too should policymakers."
He said the organisation will be focusing on a number of important challenges that had been championed by MA for a long time.
"We need to get energy costs down and productivity up to remain internationally competitive; we need a regulatory system that ensures safety and standards without stifling innovation or competition; and we need to grasp the opportunities of free trade, while defending ourselves against unfair trade practices," Mr Fazzino explained.
"None of that is easy, but it is achievable. I look forward to continuing Manufacturing Australia's constructive approach and working with governments to find solutions to big challenges."
Outgoing Chairman Mark Chellew said Mr Fazzino was the right man to lead the organisation forward.
"I couldn't be happier that James will succeed me as Chairman of Manufacturing Australia," he said.
"MA is a unique and very important organisation, and I know James will continue its work while enjoying the respect of the business community and the political community alike."
Image credit: www.manufacturingaustralia.com.au