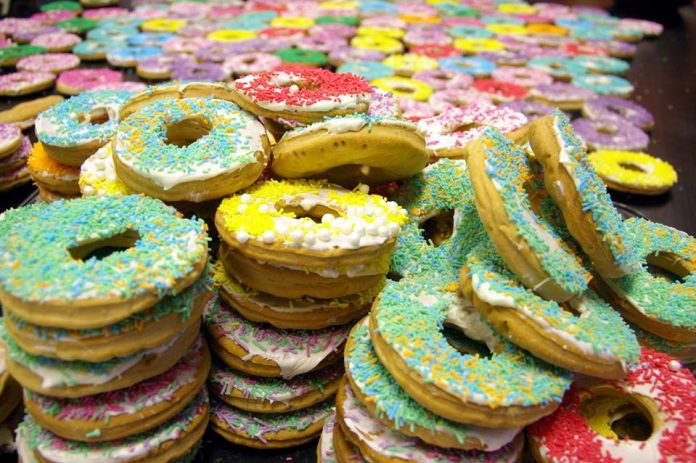 Sunshine Coast pet treats manufacturer Huds and Toke has expanded its business overseas thanks to an Advance Queensland Ignite Ideas grant of close to $90,000.
The company, which started off as a family business in 2013, launched its rapidly expanding pet treats business in Japan in an effort to tap into the country's $5.3 billion pet industry.
General Manager Russell Gibbons said the move wound not have been possible without the assistance provided by the Queensland State Government.
We knew we could market overseas but we specifically needed professional advice on how to manage and protect our intellectual property," Mr Gibbons said.
"With Ignite Ideas funding we were able to source that advice."
He said the Warana-based business was ready to export to Japan after ramping-up production capacity with the purchase of additional plant and equipment.
"It enabled us to actively sell throughout Japan via several e-commerce channels," he said.
"While it's been a very exciting and at times challenging adventure, we are pleased to announce we also have our warehousing and distribution set-up and working in Japan."
Innovation Minister Leeanne Enoch said Huds and Toke were a shining example of how home-grown innovators can reach lucrative international markets with an adequate strategic support.
"The Palaszczuk Government helped this innovative local business to move to the next level, expand its operations and employ more staff," the Minister said.
"What started as a husband and wife operation now employs five full-time staff and is set to add more staff and expand into international markets – not only in Japan, but Singapore and Germany."
Image credit: Huds and Toke Facebook page