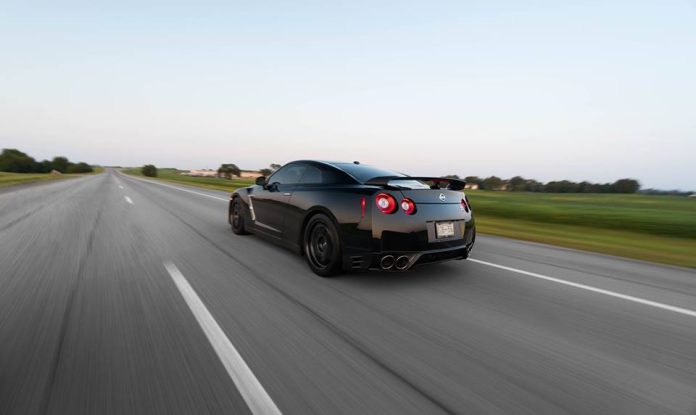 Global full-line vehicle manufacturer Nissan has reached a significant milestone this week with the production of its 150 millionth vehicle.
Australia has contributed to producing over 1.6 million of these vehicles, including 806,432 of the 50 million cars sold since 2005.
213,472 of these vehicles rolled off directly from Australian production lines (when Nissan manufactured vehicles locally), while the Nissan Casting Plant in Melbourne's south-eastern suburbs still produces parts for Nissan's vehicles to this day.
The factory, which employs some 200 workers, currently manufactures high-pressure die-cast aluminium final drive components, and oil pan engine and manual transmission parts, which are all exported globally.
"The Dandenong manufacturing plant produces over 2.5 million die-cast aluminium parts and 16,000 tow bars yearly, with an approximate export sales value of over $82 million annually," said Nissan Casting Plant Managing Director Peter Jones.
"We also manufacture parts that are fitted to the new second-generation Nissan LEAF and other nameplates globally."
"Showing a strong vote of confidence in Australia's industrial sector by Nissan, the Kangaroo insignia imprinted on to all Australian-made parts will continue to be a stamp of quality and reliability."
The Yokahama-based company, which is part of an automotive Alliance including Renault, has thus far this year managed more global sales than any of its competitors.
Despite its success, the company is preparing to restructure its operations as it gears up for the arrival of autonomous drive technologies, digital connectivity, and growing the number of zero-emission vehicles.
"This shift has already begun, with the second-generation Nissan LEAF starting to roll off the production line in Japan – following its recent reveal," Nissan said in a statement.
"While this is expected to arrive in Australia in late 2018, the LEAF is critical in helping Nissan towards the next 150 million vehicles."
Image credit: Nissan Facebook page