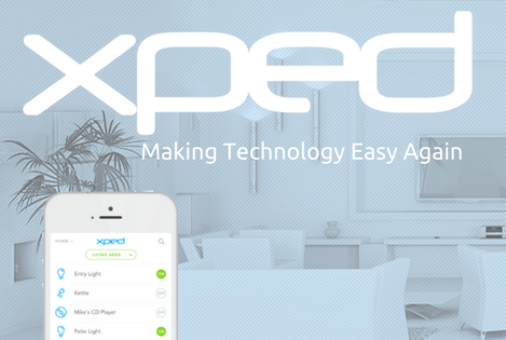 Australian Internet of Things (IoT) tech company, Xped Limited will reshuffle its top executives as part of a major organisational overhaul aimed at reducing expenditure and increasing efficiency.
The move will see Athan Lekkas resign as CEO, while Managing Director Martin Despain and Director Dr Wenjun Sheng will both resign from the Board.
John Schultz, one of the company's original founders and key technology specialists, will also step down from his position as a Director and will continue as Xped's Head of Projects and Device Development in the areas of engineering, product development and project delivery.
Xped's Non-Executive Chairman Peter Hunt, who was appointed earlier this month, said Lekkas, Despain and Sheng will also continue to work with the company, albeit in different capacities.
According to him, Mr Lekkas will remain as a Director, while Despain and Sheng will both remain as Xped consultants.
"The company believes that significant cost saving and business development benefits will be realised immediately by the re-organisation while simultaneously freeing up Athan, Martin and Wenjun to focus on their critical business development roles within Xped's operations," Mr Hunt stated.
"The outcome of these changes will positively impact the company balance sheet this financial year with fixed operating costs reducing by a further $1 million in the current financial year."
He also thanked Lekkas for his commitment to the company's cause on behalf of the Board.
"The Board thanks Mr Lekkas for his commitment to Xped," he said.
"He has attracted in excess of $25 million in capital for Xped (and former company Raya Group) and was ultimately responsible for attracting new representatives in our Healthcare division, Dr Sheng, Mr Despain and their networks to Xped."
Image credit: Xped Corporation Facebook page